Create the perfect office: software and hardware work together to ensure optimal conditions. Sensor data is sent to the LIZ software via a cloud connection. The flexible software enables the integration of a wide range of sensors so that you can use your personal favourites in the office. Control is not only via the app, but also through the connection of building management systems. Simple office control for maximum efficiency.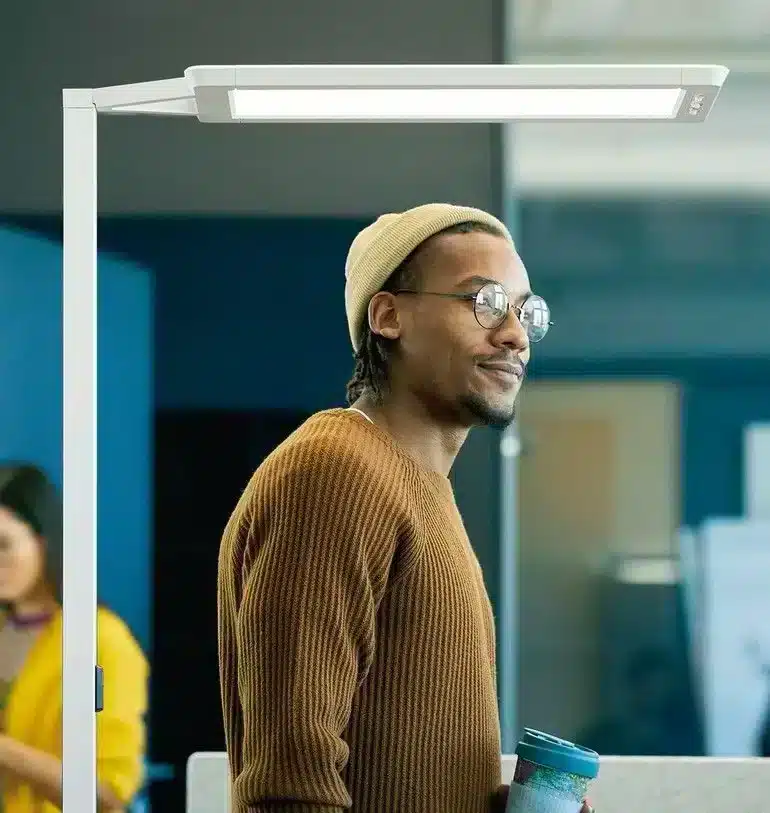 When planning or optimising an office space, there are often two important questions: how much space do I have and how much space do I need? State-of-the-art sensors offer the perfect solution to match intuition with real data.
With the help of sensors, you can find out how much space is needed in the office. Occupancy sensors provide information on which areas of the office are busy and which areas are less used.
Occupancy sensors can show you exactly how much actual space is available in the office and how it is being used. Real-time visualisation allows you to optimise your office space and track utilisation in real-time.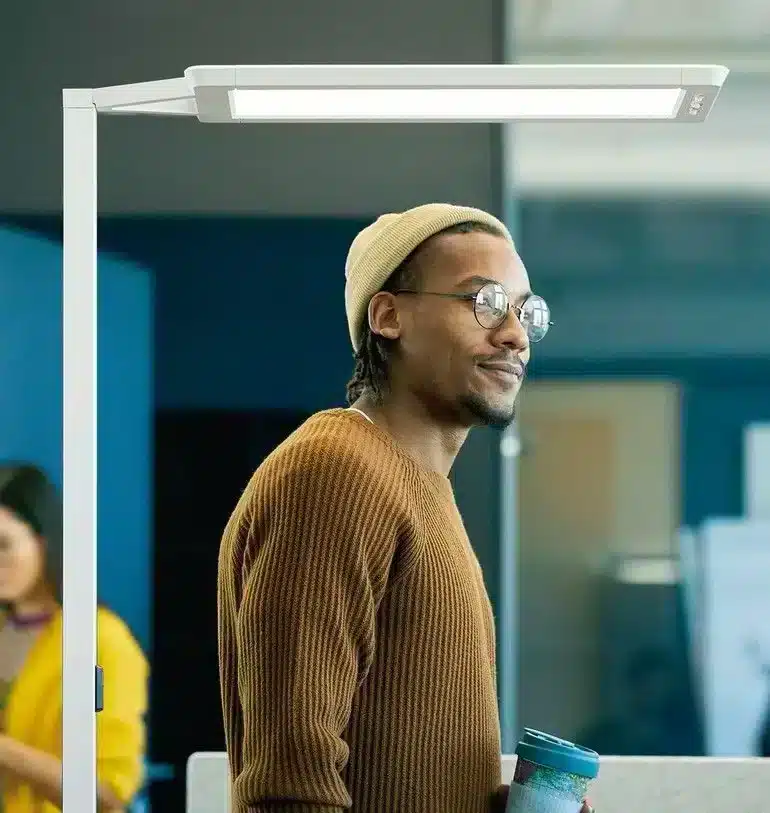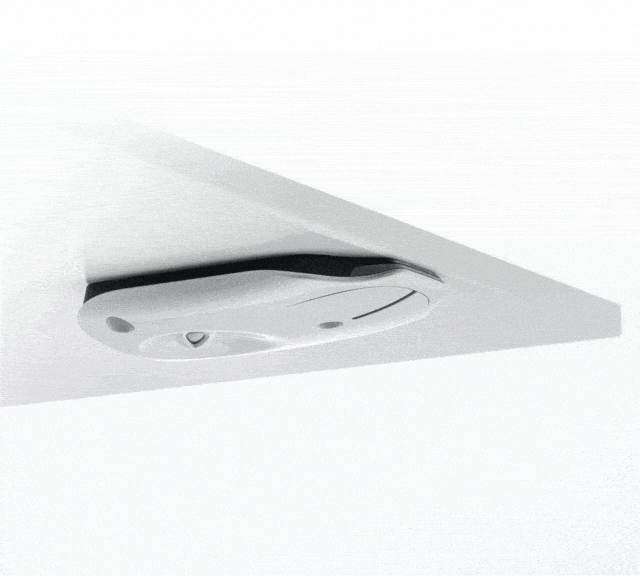 SENSORS
LED HARMONIZED WITH SOFTWARE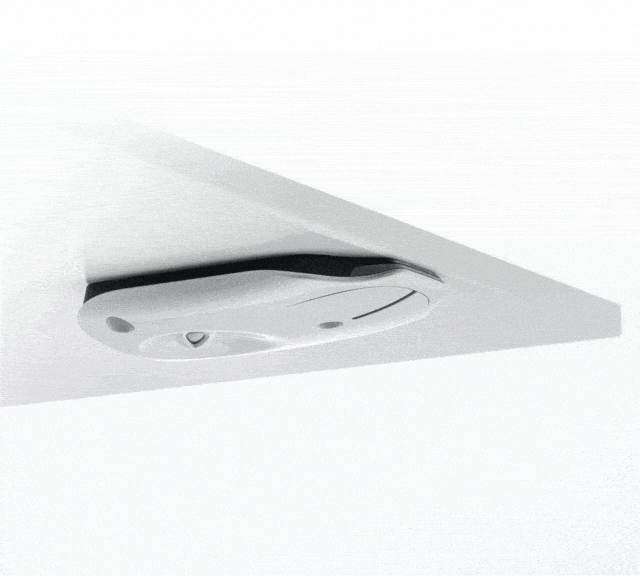 LED harmony meets software: our solutions help to facilitate the alignment of your employees from the online to the offline world. By seamlessly integrating online and offline elements, we help you create a coherent and efficient work environment.
Colour elements that indicate workspace availability help employees find their workspace instantly. The app's colour world becomes a reality in your office. This feature not only helps employees find their seats but can also help new colleagues quickly find their way around your office.
The LIZ No-Show feature can help optimise the use of meeting rooms by ensuring that a room is automatically released if it is booked but not used. This technology can help reduce the number of blocked rooms and ensure that available resources are used effectively.
TRY LIZ SMART OFFICE SENSORS
SENSORS
AMBIENCE - PARAMETERS
With efficient building technology, we create optimal working conditions that contribute to the satisfaction of your employees. Our solutions help to make the workplace attractive and productive.
Sensors can be used to measure not only occupancy but also other environmental parameters such as temperature, volume, air quality and humidity. This allows problem areas to be quickly identified and optimised, for example very noisy areas.
By measuring these parameters, you can ensure that each area has the right feel-good ambience to increase not only employee satisfaction but also productivity.
SENSORS
REPLACEMENT
INTO EXISTING BUILDING
LIZ INTEGRATIONS IN MS TEAMS AND MORE
Direct and real-time connection to the workplace: our sensor detects occupancy and supports efficient shared desk systems. Minimal maintenance, user-centric design – perfect for forward-thinking businesses.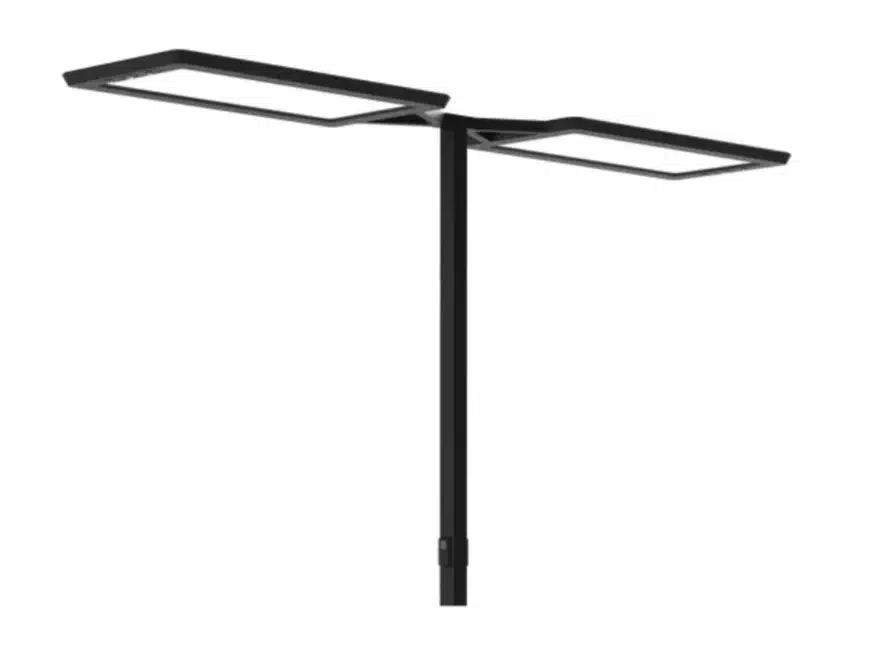 YARA turns every desk into an oasis of well-being: suitable lighting thanks to biodynamic light and real-time measurement of temperature, noise level and air quality – for the well-being of your employees.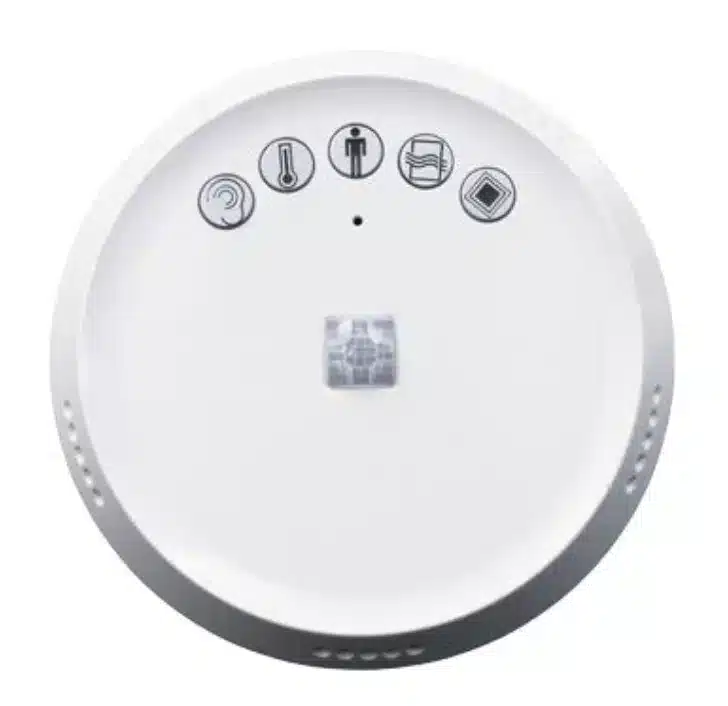 An easy start to workplace optimisation: LEDs show all important parameters such as availability, air quality, noise level and temperature. Freely programmable, for example for optimal lunch scheduling.
LIZ is a helpful tool for our colleagues to plan their work effectively, both in the offices and in our car parks, and for us to keep a good overview of their occupancy.
LIZ makes everyday work easier, as we also do not have fixed workplaces, you can (theoretically) see directly where a certain colleague is sitting.
LIZ is super! LIZ supports the work in our hybrid set-up very much. It is very well received by us in the team and we are happy about the constant development of the functions.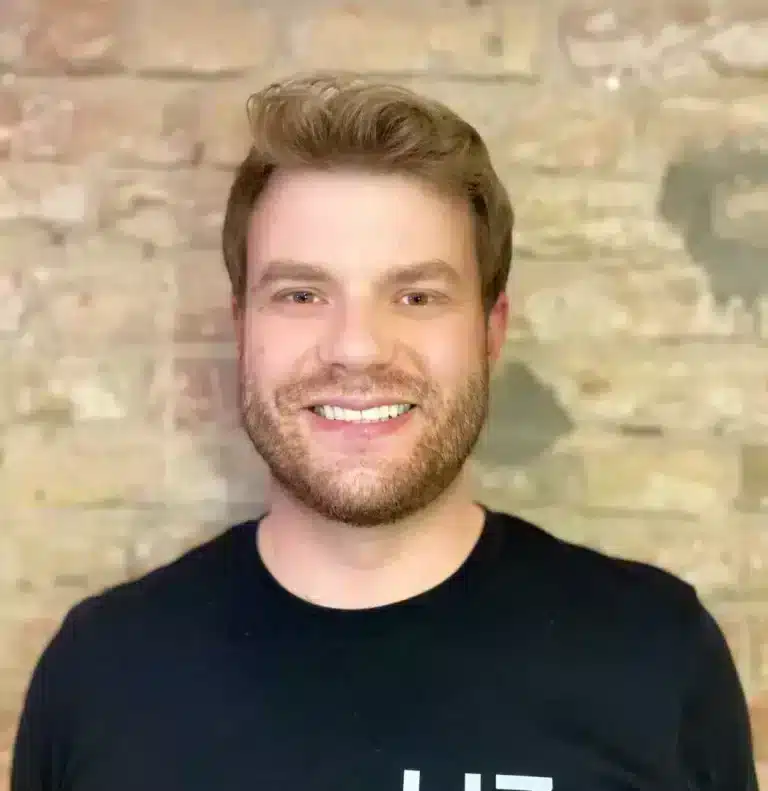 Martin
Chief Sales Officer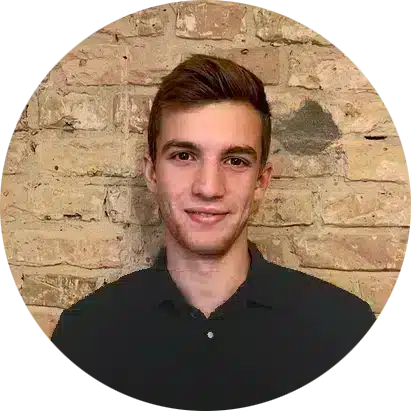 Enis
Sales Development Representative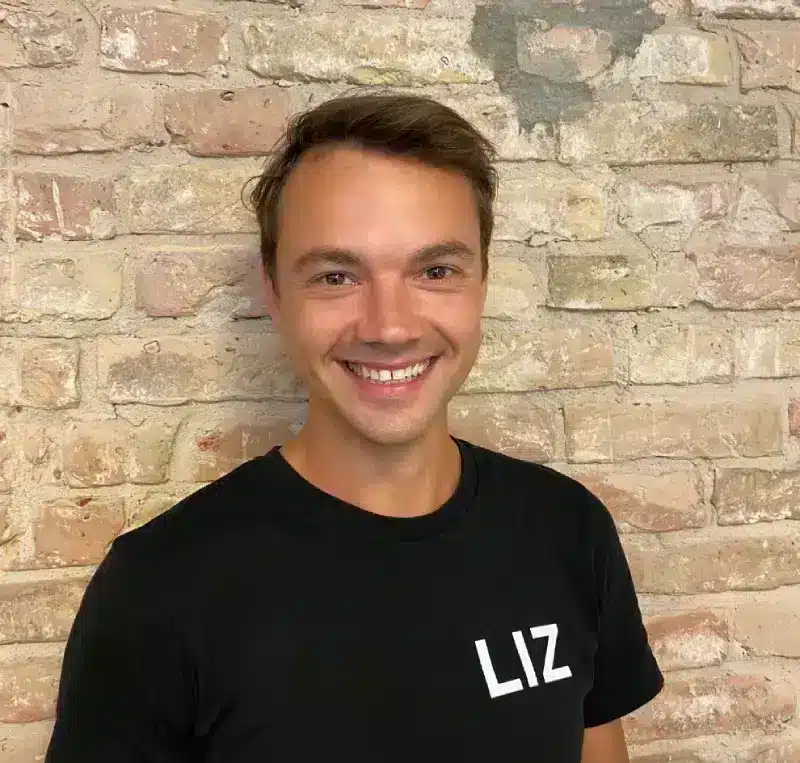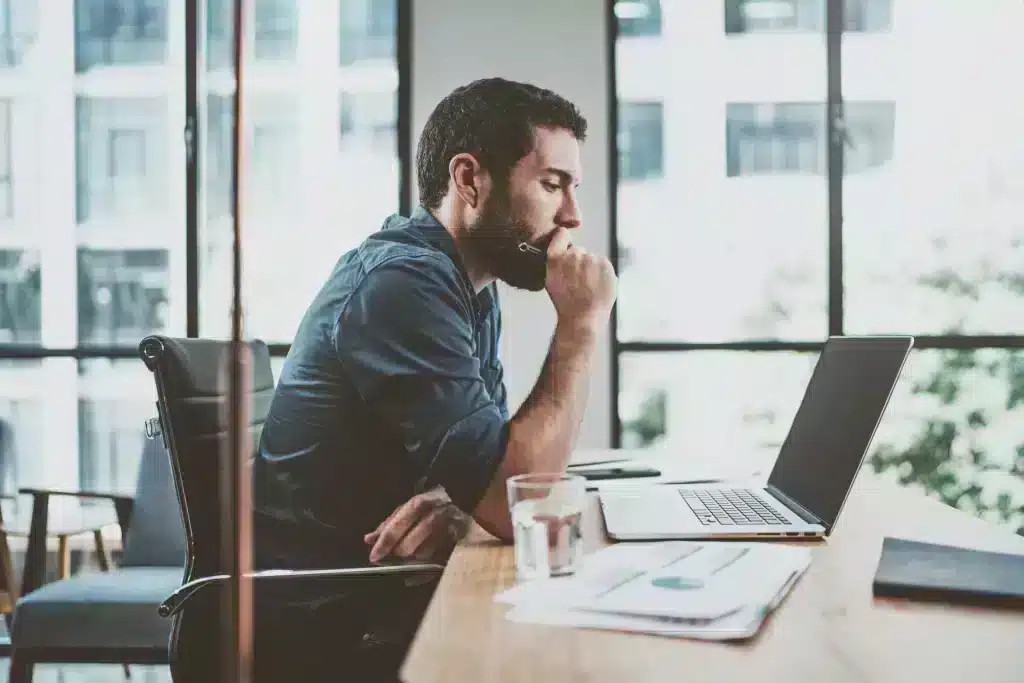 ARE YOU READY TO GO HYBRID?
Join our monthly newsletter for workplace sensors trailblazers and receive the latest stories, news, and insights directly to your inbox.