CONSULTING AT THE WORKPLACE
THE RIGHT SPACES FOR YOUR NEEDS!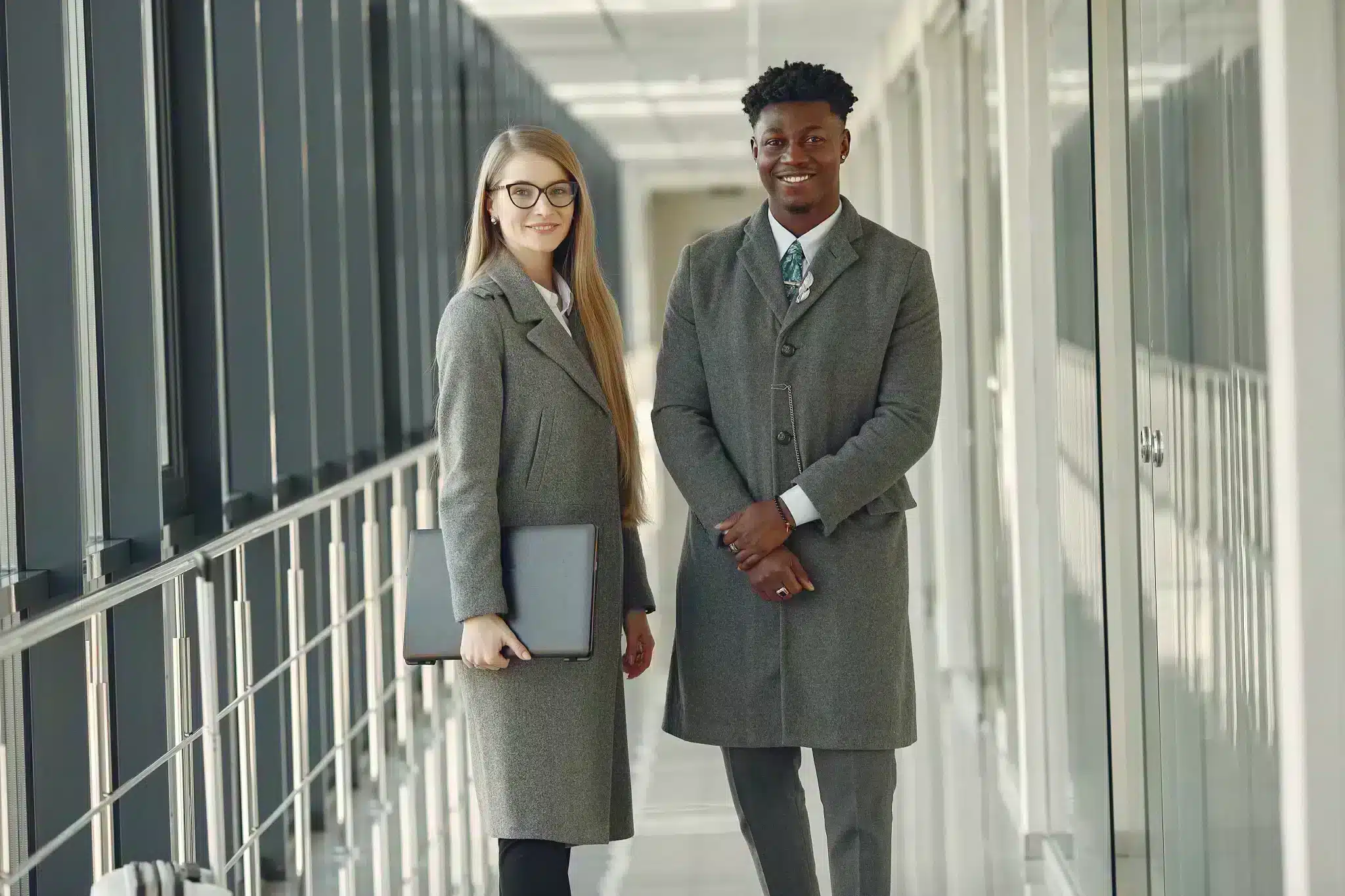 Developing new work environments can be challenging as it involves addressing multiple questions and diverse needs. While some employees may embrace the idea of desk-sharing, others may not share the same enthusiasm.

Since new working concepts often impact a significant part of the staff, it's crucial to involve as many stakeholders as possible. Merely reducing workstations and making them bookable may not always be the optimal solution. A comprehensive approach that considers employees' varied perspectives and requirements is key to creating effective and sustainable working environments.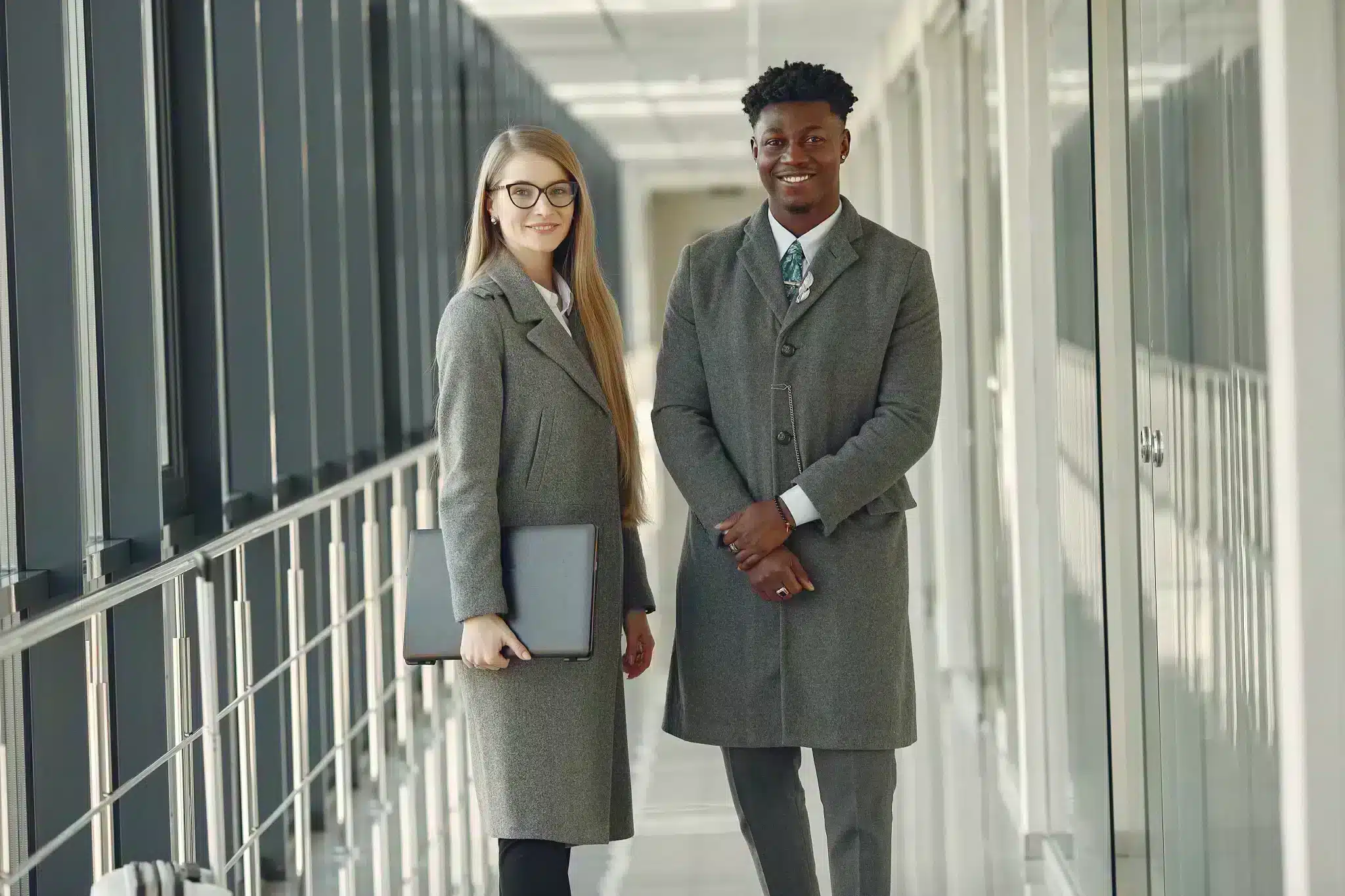 Many thanks to the colleagues from LIZ. The recommendation for Workplace Consulting was super and helped us a lot.
REDUCE THE NUMBER OF DESKS, MAKE THEM BOOKABLE AND OFF YOU GO?
NOT ALWAYS THE BEST IDEA!
Many thanks to the colleagues from LIZ. The recommendation for Workplace Consulting was super and helped us a lot.
Effective workplace concepts prioritise the employee experience. As such, developing such concepts raises several questions, including:
✓  How do we envision work in the future?
✓  What is our company culture, and who are our employees?
✓  How many workstations, meeting rooms, and collaboration areas do we require?
✓  Is desk-sharing software the appropriate solution for us at this time?
✓  How can we bring our employees along with us on this journey?
Find out how much space at your office you can save!
COMPREHENSIVE CONSULTING
FOR OUR CLIENTS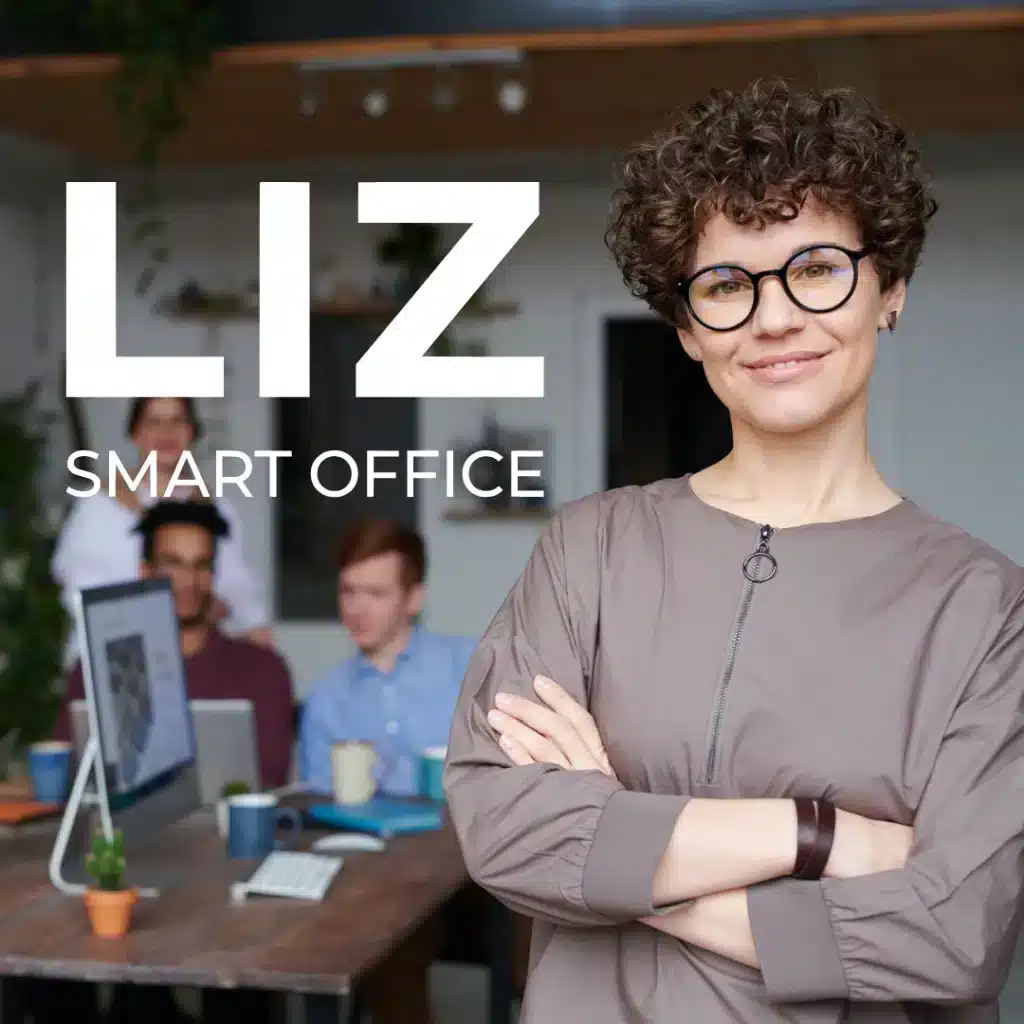 We maintain strong partnerships with experts in workplace consulting, design, and change management, and our clients benefit greatly from these connections. With a shared focus on achieving the ideal work environment, we can confidently recommend the most suitable partner to our clients for successful implementation of their New Work concept.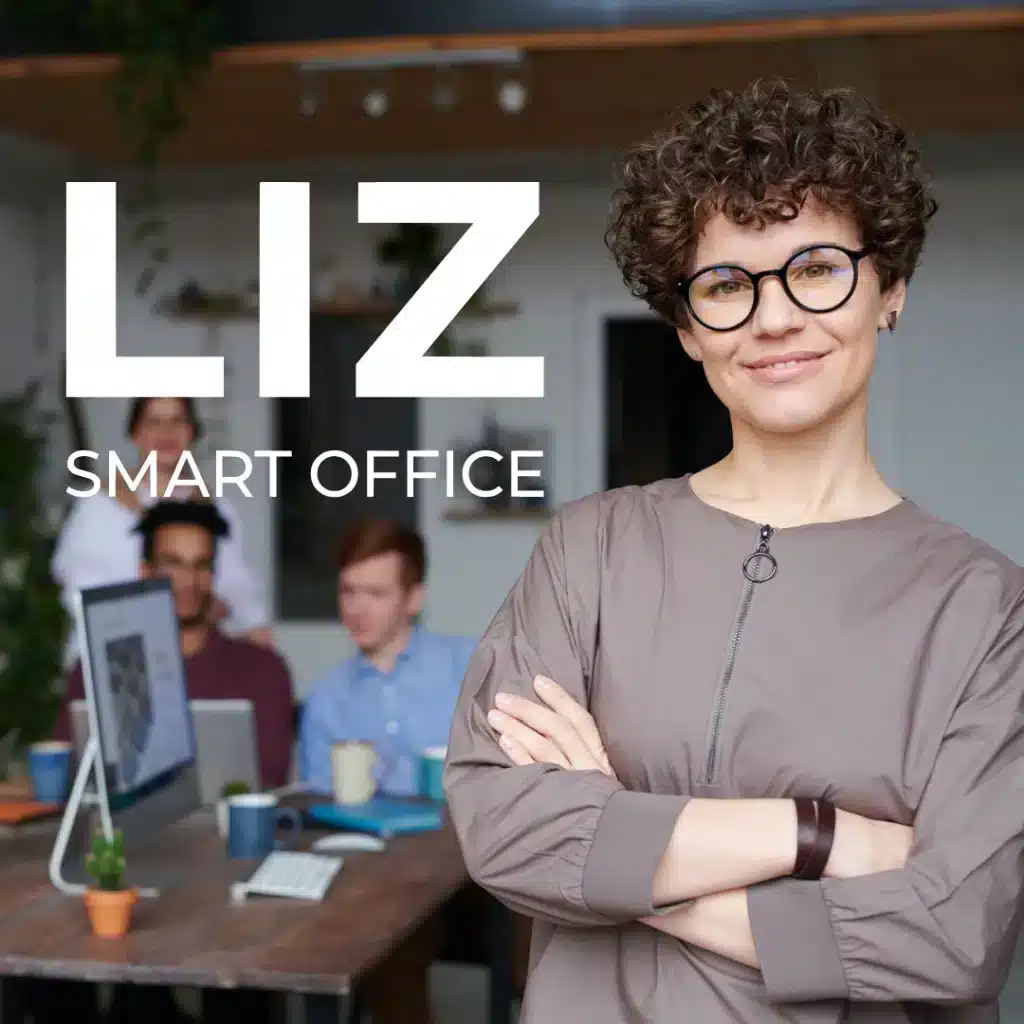 WORKPLACE CONSULTING
ALWAYS THE RIGHT APPROACH
Workplace Consulting covers many areas. No matter what your challenges are, together with our partners we will guide you through your transformation.
TECHNOLOGY AND DIGITAL WORKING ENVIRONMENTS
SUSTAINABILITY AND ENVIRONMENTAL AWARENESS
CHANGE MANAGEMENT AND ORGANISATIONAL DEVELOPMENT
CORPORATE CULTURE
AND IDENTITY
EMPLOYEE EXPERIENCE
AND COMMITMENT
WORKPLACE DESIGN
AND INTERIOR DESIGN
LIZ is a helpful tool for our colleagues to plan their work effectively, both in the offices and in our car parks, and for us to keep a good overview of their occupancy.
LIZ makes everyday work easier, as we also do not have fixed workplaces, you can (theoretically) see directly where a certain colleague is sitting.
LIZ is super! LIZ supports the work in our hybrid set-up very much. It is very well received by us in the team and we are happy about the constant development of the functions.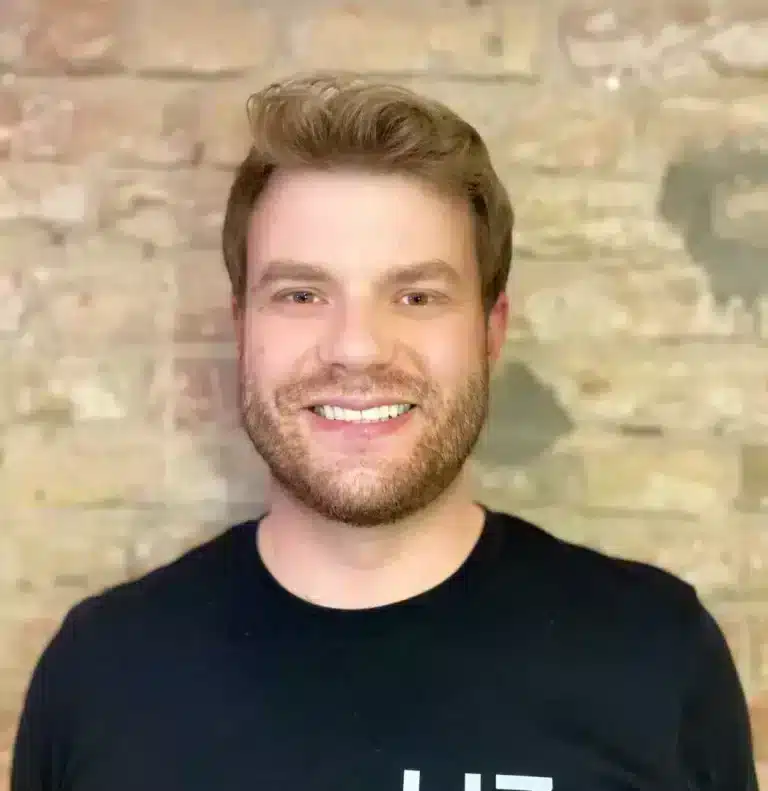 Martin
Chief Sales Officer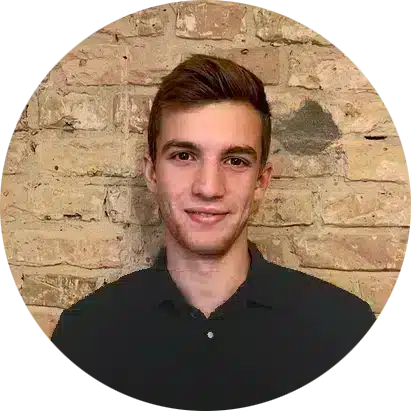 Enis
Sales Development Representative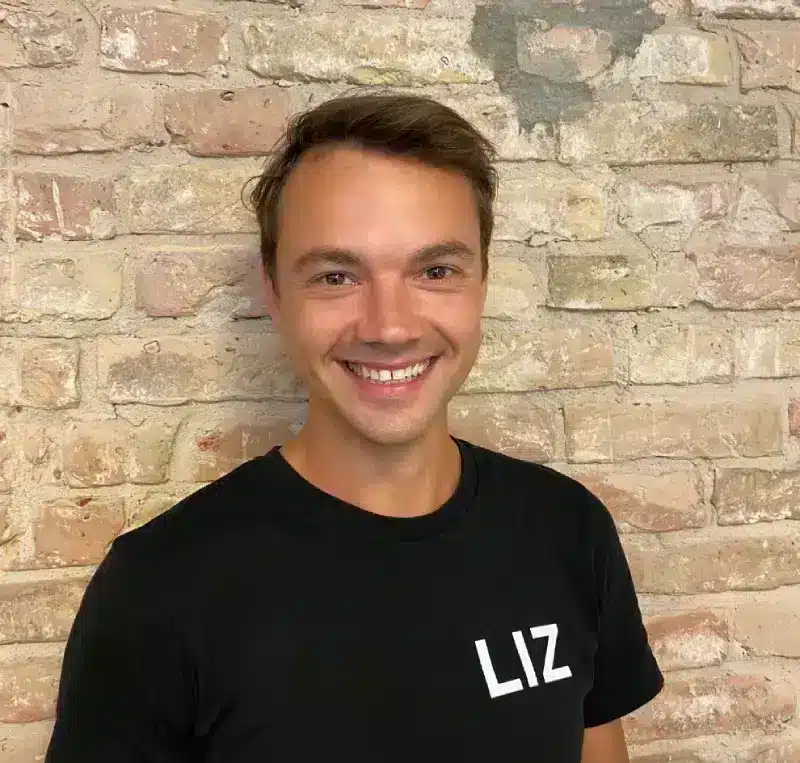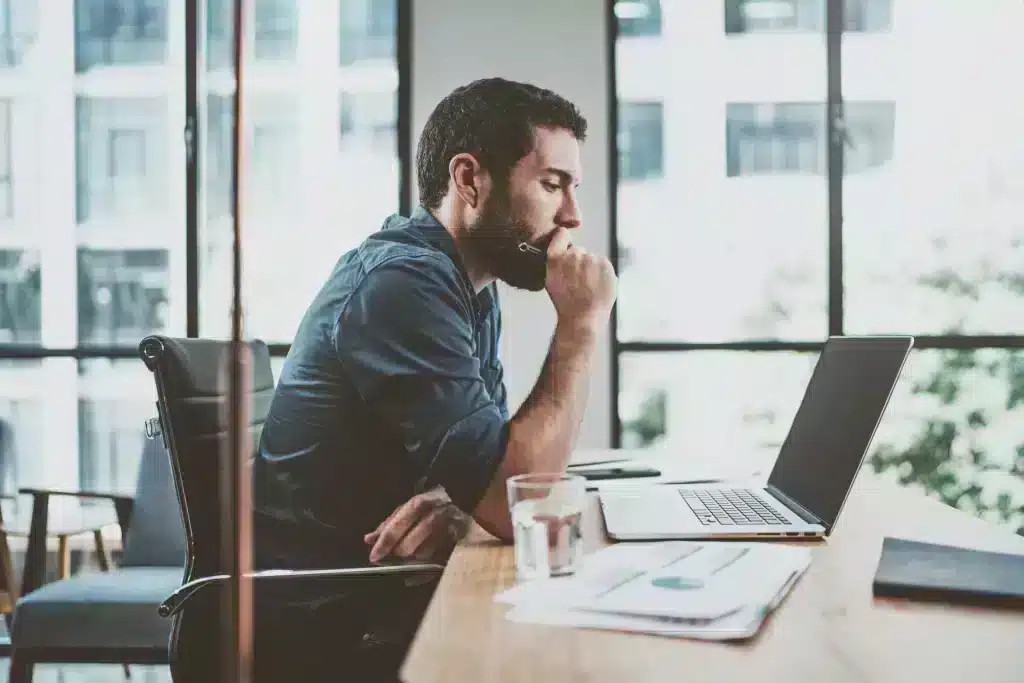 ARE YOU READY TO GO HYBRID?
Join our monthly newsletter for workplace trailblazers and receive the latest stories, news, and insights directly to your inbox.