The latest blogs and insights into the world of the smart office
Workplace Booking: der Schlüssel zur Rückkehr ins Büro. Erfahren Sie, wie dieses Konzept Flexibilität, Sicherheit und Effizienz fördert und wie LIZ Smart Office mit LIZ Booker Ihnen helfen kann, es in Ihrem Unternehmen effektiv umzusetzen.
LIZ is a helpful tool for our colleagues to plan their work effectively, both in the offices and in our car parks, and for us to keep a good overview of their occupancy.
LIZ makes everyday work easier, as we also do not have fixed workplaces, you can (theoretically) see directly where a certain colleague is sitting.
LIZ is super! LIZ supports the work in our hybrid set-up very much. It is very well received by us in the team and we are happy about the constant development of the functions.
LIZ INTEGRATIONS IN MS TEAMS AND MORE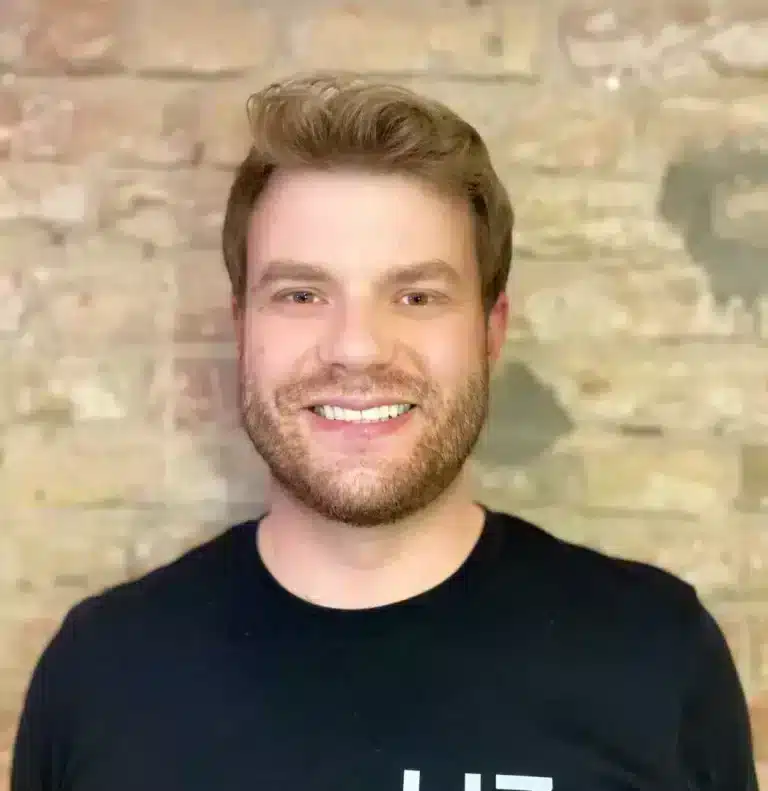 Martin
Chief Sales Officer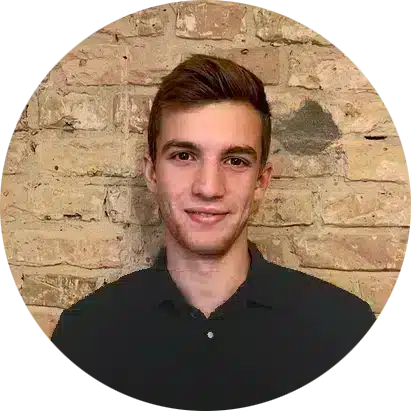 Enis
Sales Development Representative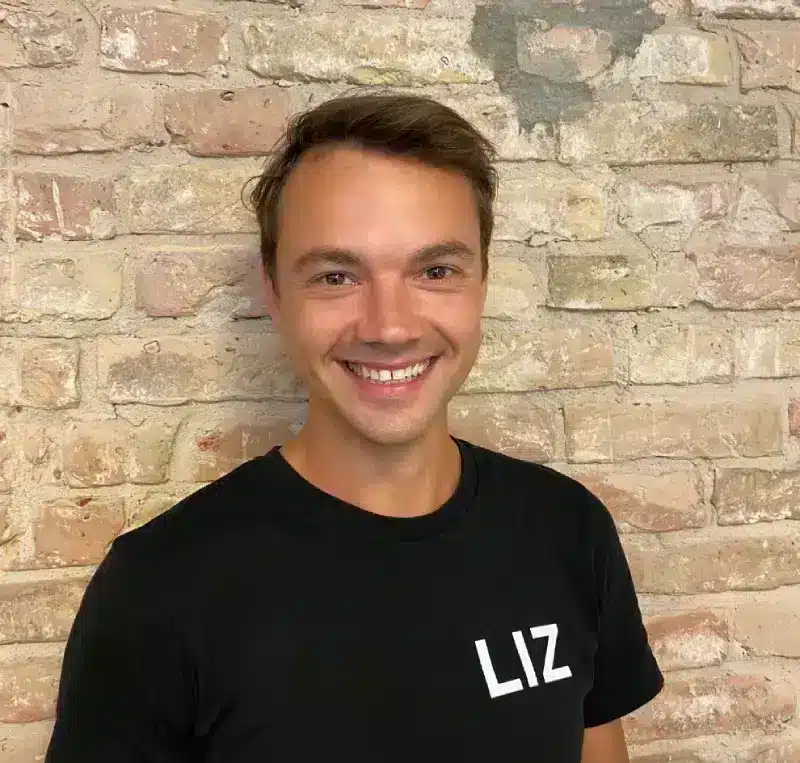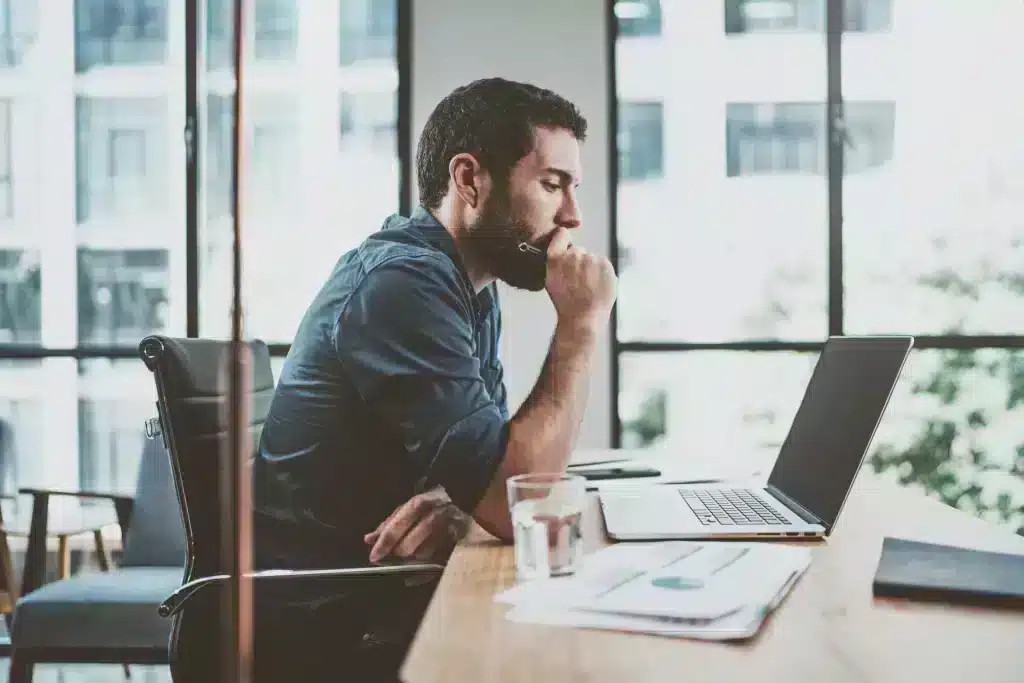 ARE YOU READY TO GO HYBRID?
Join our monthly newsletter for workplace trailblazers and receive the latest stories, news, and insights directly to your inbox.