EFFICIENT MEETING ROOMS
USE, SYNCHRONISE, BOOK
✓
REAL-TIME OVERVIEW OF ALL MEETING ROOMS
✓
EASY SYNCHRONISATION AND MANAGEMENT
✓
CONVENIENT BOOKING WITH THE FLOOR PLAN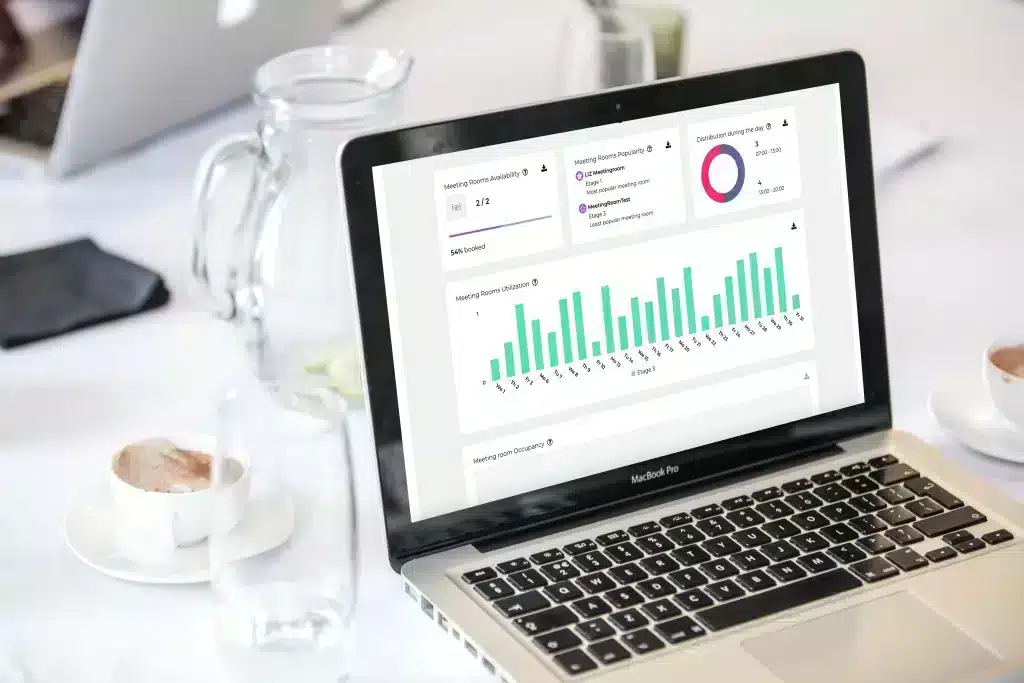 MEETING ROOM ANALYTICS​
MEETING ROOM OCCUPATION VIEW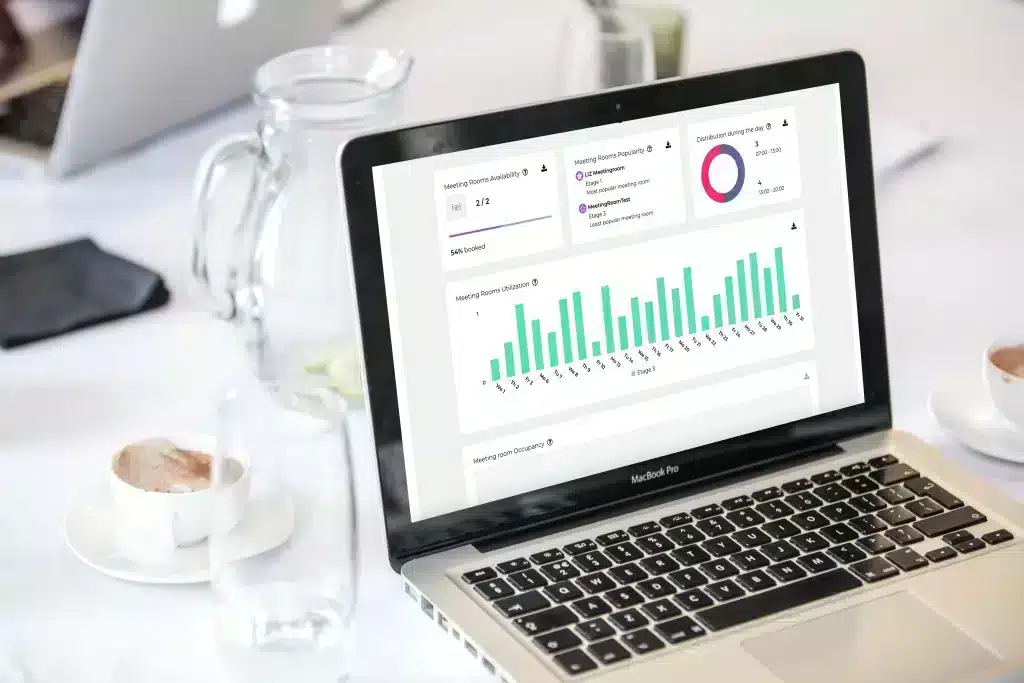 LIZ is the ideal solution for optimising your meeting rooms. By using LIZ, you can easily determine how often a room is used and at what times it is most in demand. This allows you to quickly assess if more meeting rooms are needed or if the use of existing rooms can be optimised. With LIZ, you can make your business more effective and productive, ensuring that your meeting spaces always meet the needs of your team.
NEVER WORRY ABOUT DOUBLE BOOKINGS AGAIN
LIZ INTEGRATIONS IN MEETING RESOURCES AND MORE
TRY LIZ MEETING ROOM BOOKING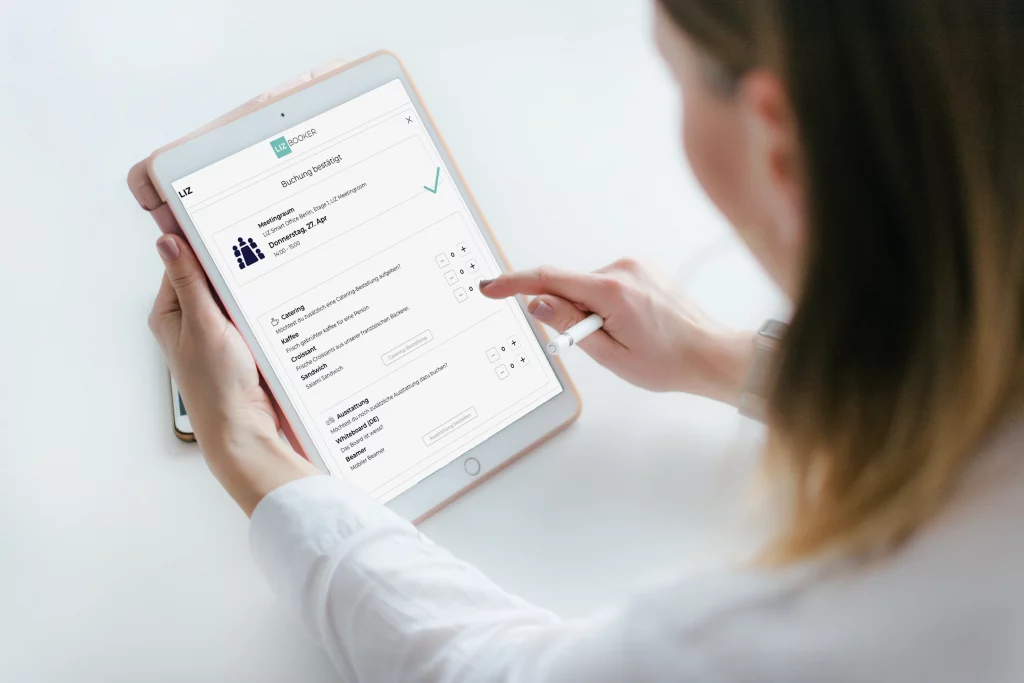 With our equipment management for meeting rooms, you can now easily ensure that the right equipment is available in the right room.
With LIZ, you can conveniently book the necessary equipment along with your meeting room reservation. Whether you require a projector, whiteboard, or any other equipment, you can easily order it through our system. The equipment request is then automatically forwarded to the relevant office, ensuring a smooth process. LIZ offers a comprehensive solution for all your meeting needs, so you can be confident that the necessary equipment will be available when you need it.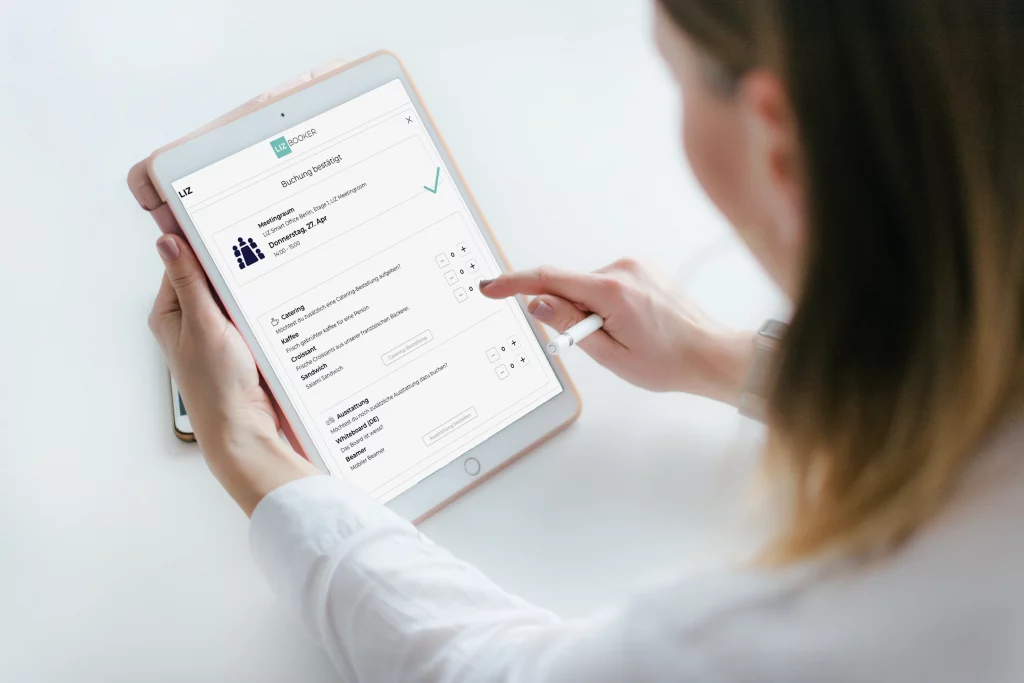 Our LIZ software allows you to seamlessly integrate catering into meetings and use cost centre allocation for easy management. You have the option to give all or selected users the option to order catering when booking a meeting room, and the order is routed internally or to an external system.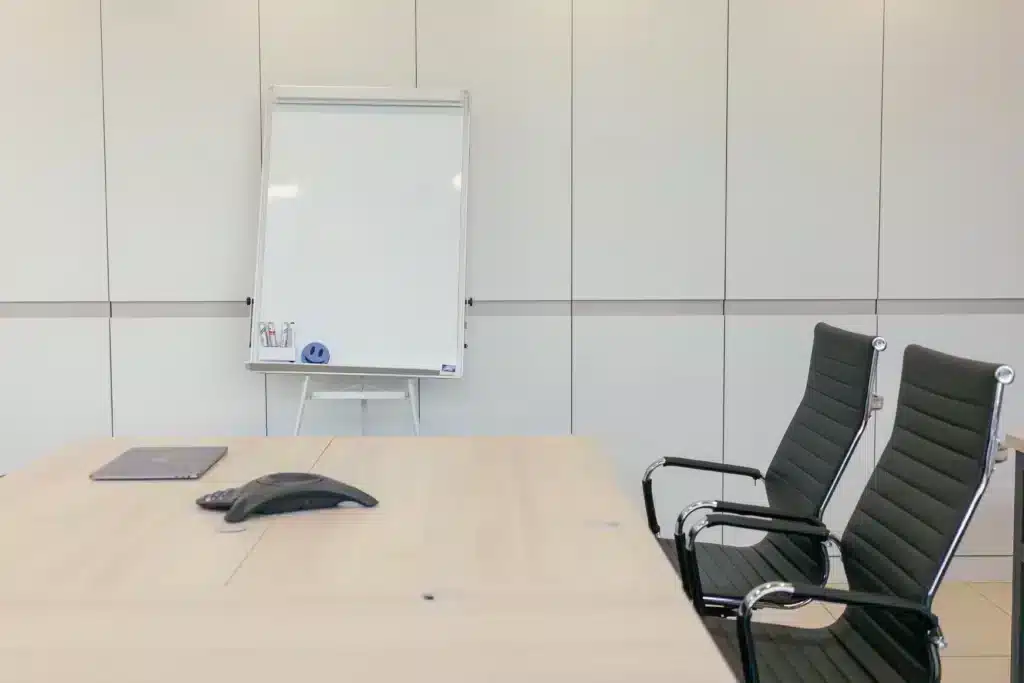 The LIZ no-show feature optimises the use of meeting rooms by automatically releasing a room if it is booked but not used. This helps reduce the number of blocked rooms and ensures that available resources are used effectively, improving efficiency in the workplace.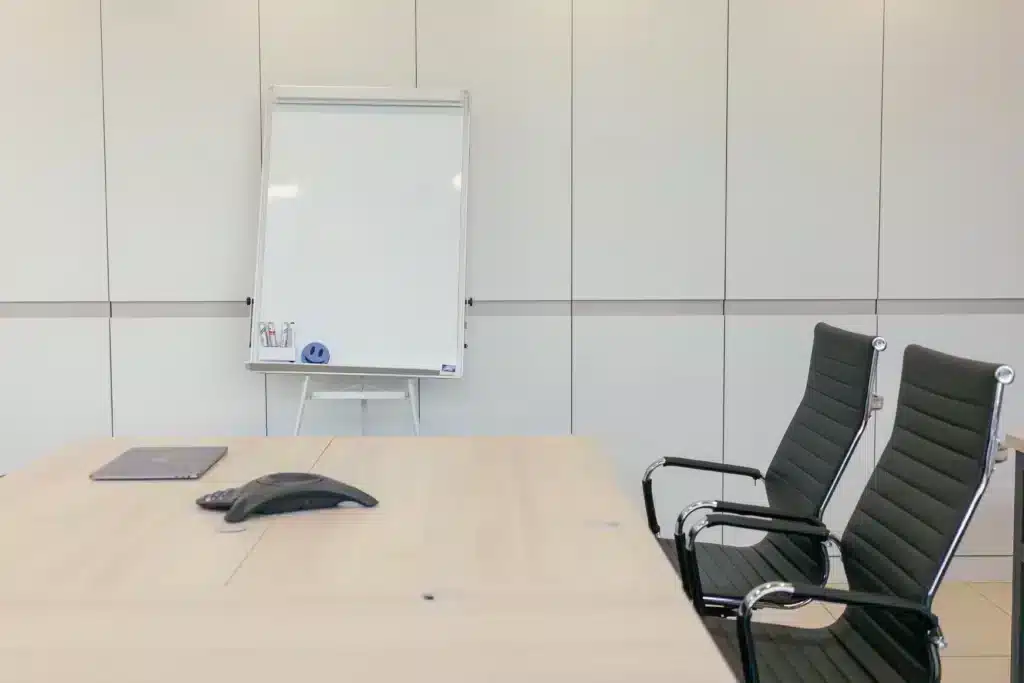 LIZ is a helpful tool for our colleagues to plan their work effectively, both in the offices and in our car parks, and for us to keep a good overview of their occupancy.
LIZ makes everyday work easier, as we also do not have fixed workplaces, you can (theoretically) see directly where a certain colleague is sitting.
LIZ is super! LIZ supports the work in our hybrid set-up very much. It is very well received by us in the team and we are happy about the constant development of the functions.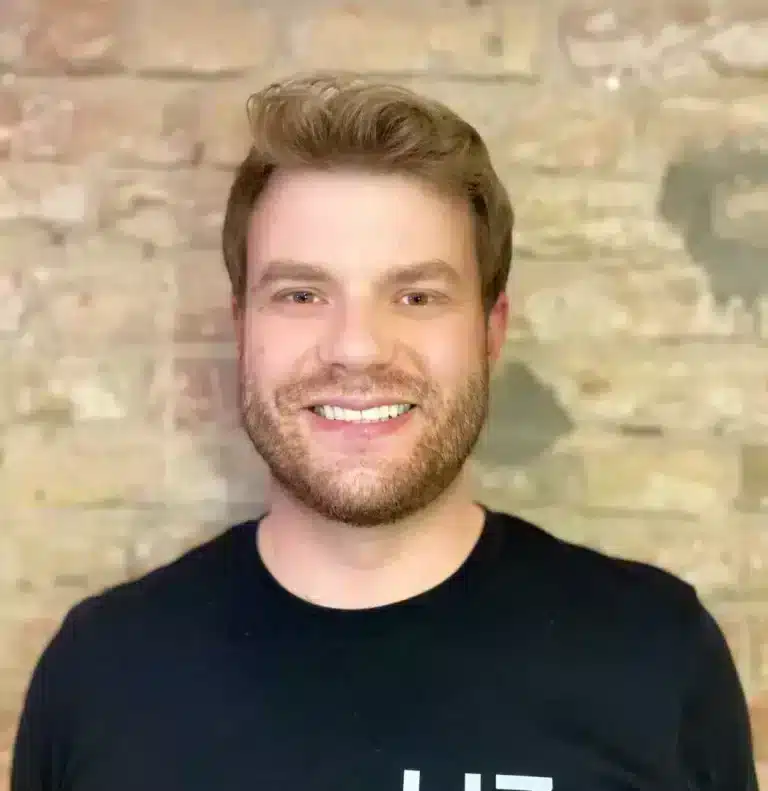 Martin
Chief Sales Officer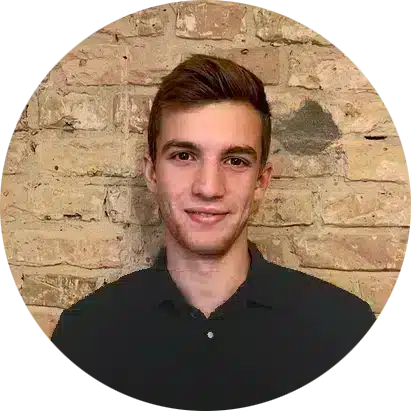 Enis
Sales Development Representative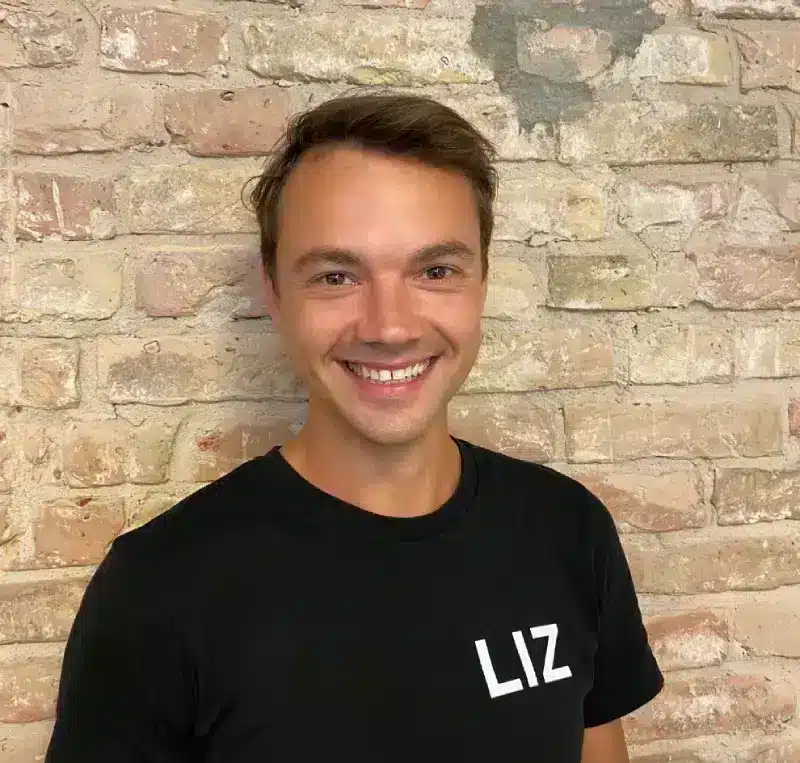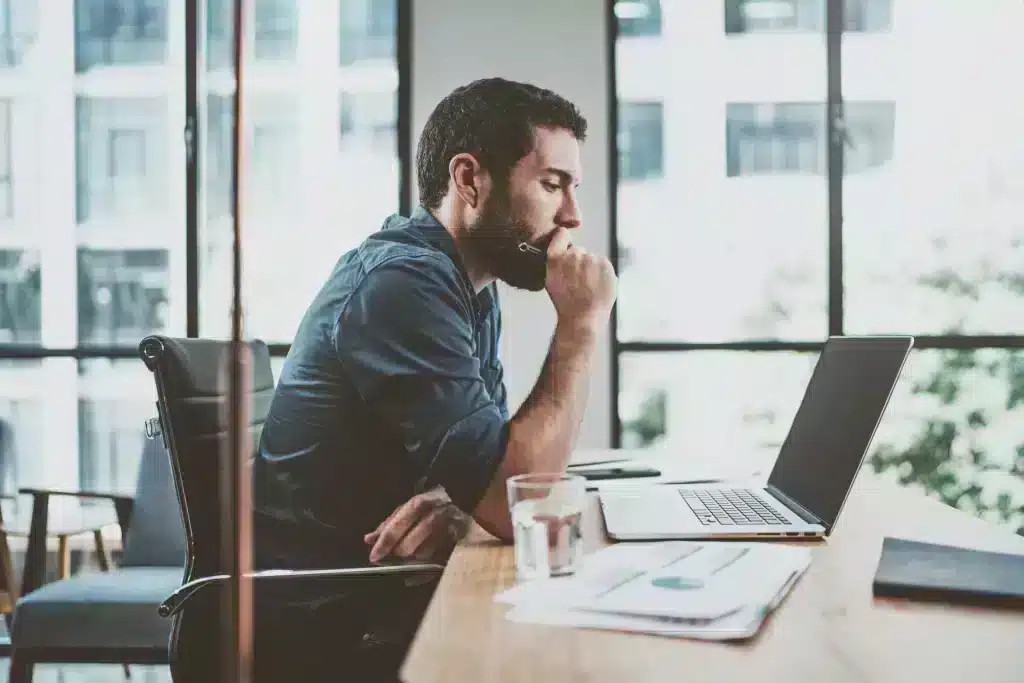 ARE YOU READY TO GO HYBRID?
Join our monthly newsletter for meeting room booking trailblazers and receive the latest stories, news, and insights directly to your inbox.