EASY PARKING SPACES
RESERVE & BOOK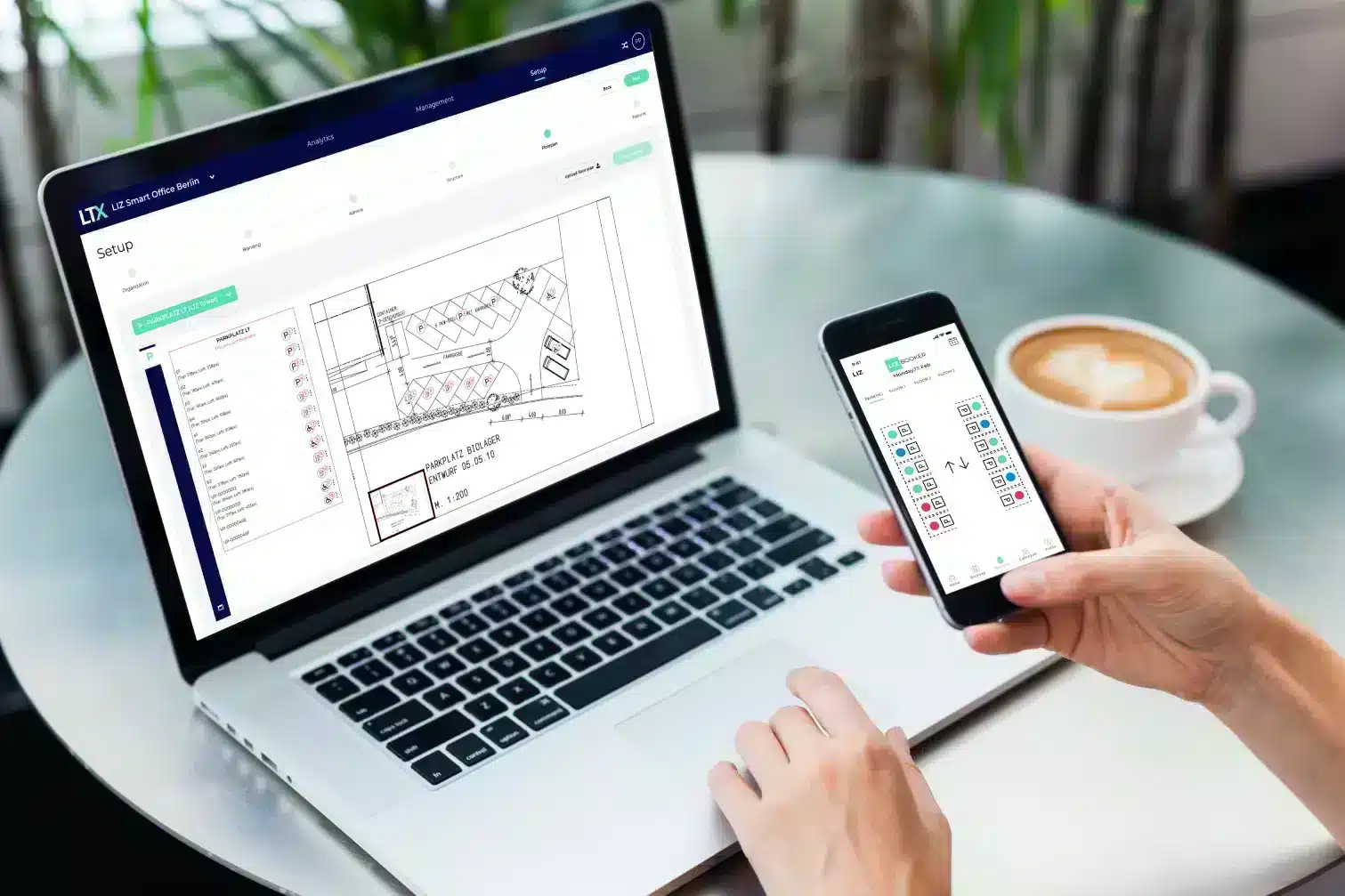 Managing corporate parking can be a challenge, especially for larger companies. With the LIZ app, you can easily book and manage existing parking spaces, eliminating the hassle of searching for parking in the morning. Employees can easily view all available parking spaces and their location on a visual floor plan, making it easier to integrate external parking options.
✓ Avoid risks and expensive investments in hardware
✓  Avoid conflicts and increase satisfaction
✓  Efficient and easy handling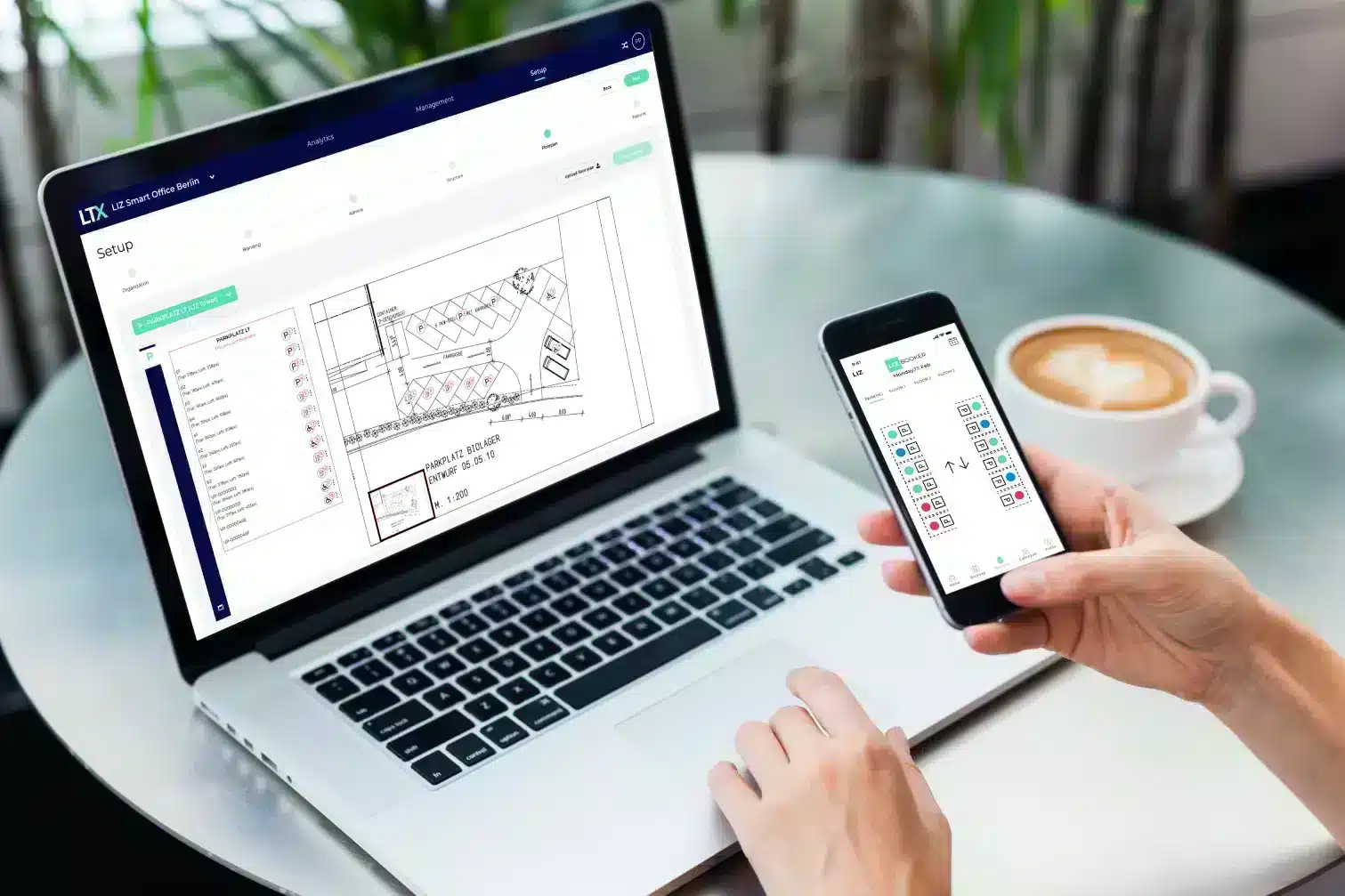 It is possible to enable the following booking options for users
and integrate them with HR systems and calendars
NO MORE TROUBLE IN THE MORNING
PARKING BOOKING
MADE EASY
TRY LIZ PARKING SPACES BOOKING
OVERVIEW
PARKING MANAGEMENT
Managing parking spaces is now made easy with LIZ! Our app provides a clear overview of which parking spots are occupied and how they are being utilised. You can also create booking lists and manage externally rented parking spaces.
LIZ INTEGRATIONS FOR HR SYSTEMS AND MORE

LIZ is a helpful tool for our colleagues to plan their work effectively, both in the offices and in our car parks, and for us to keep a good overview of their occupancy.
LIZ makes everyday work easier, as we also do not have fixed workplaces, you can (theoretically) see directly where a certain colleague is sitting.
LIZ is super! LIZ supports the work in our hybrid set-up very much. It is very well received by us in the team and we are happy about the constant development of the functions.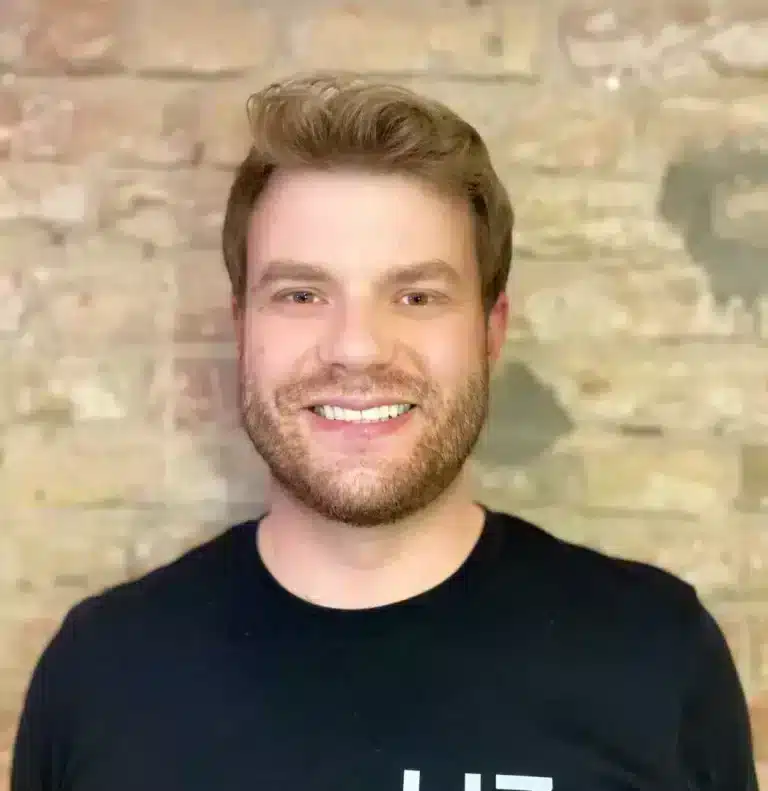 Martin
Chief Sales Officer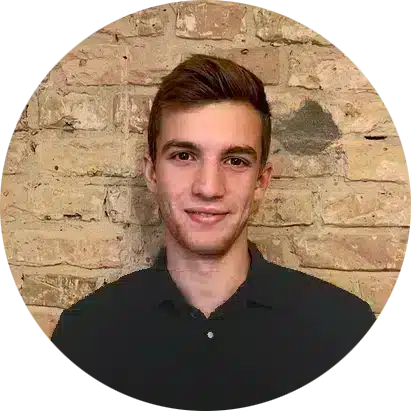 Enis
Sales Development Representative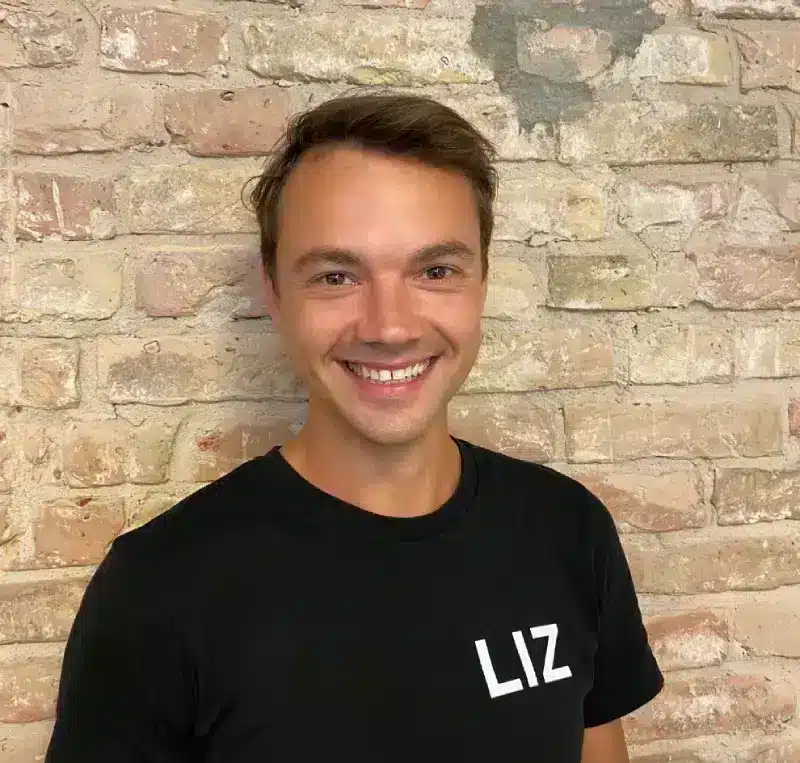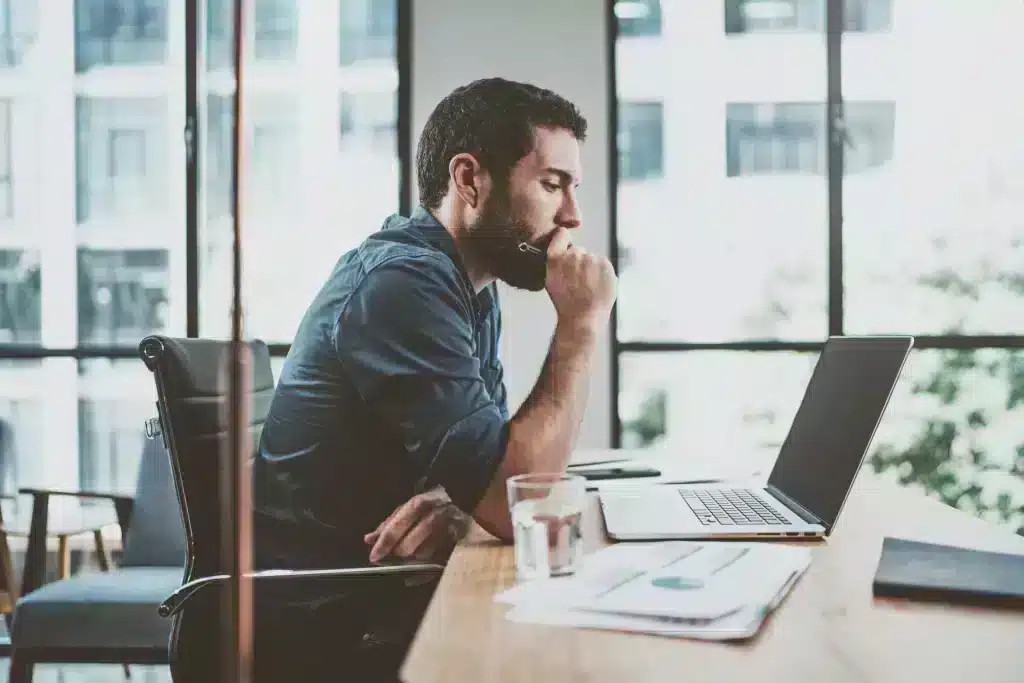 ARE YOU READY TO GO HYBRID?
Join our monthly newsletter for parking trailblazers and receive the latest stories, news, and insights directly to your inbox.