To get an idea of the potential cost savings of desk sharing, we have created a spreadsheet (in Google Sheets) that you can fill in with your company's office equipment details.

This way you can graphically and numerically evaluate the potential savings that desk sharing can bring to your business in a flexible office environment.
✓ How many desks does your company really need?
✓ How much space can you save?
✓ And many more!
LIZ INTEGRATIONS IN MS TEAMS AND MORE
LIZ is a helpful tool for our colleagues to plan their work effectively, both in the offices and in our car parks, and for us to keep a good overview of their occupancy.
LIZ makes everyday work easier, as we also do not have fixed workplaces, you can (theoretically) see directly where a certain colleague is sitting.
LIZ is super! LIZ supports the work in our hybrid set-up very much. It is very well received by us in the team and we are happy about the constant development of the functions.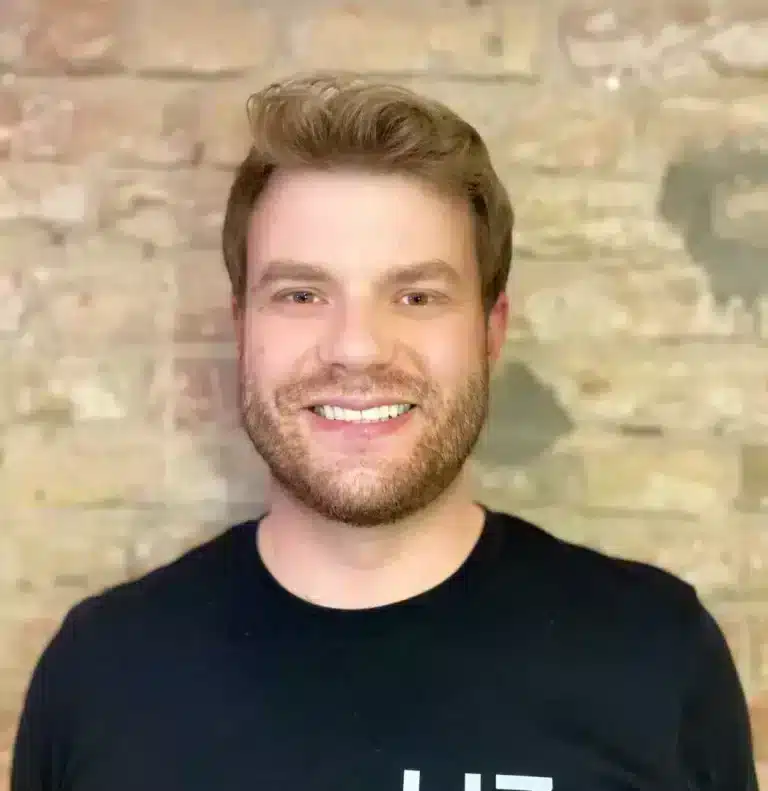 Martin
Chief Sales Officer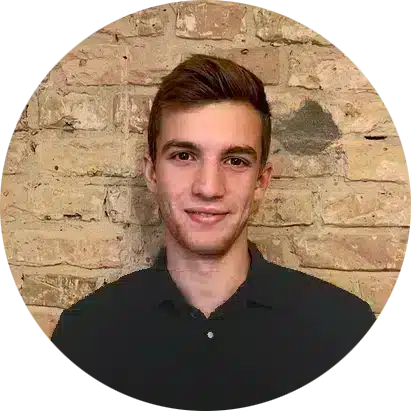 Enis
Sales Development Representative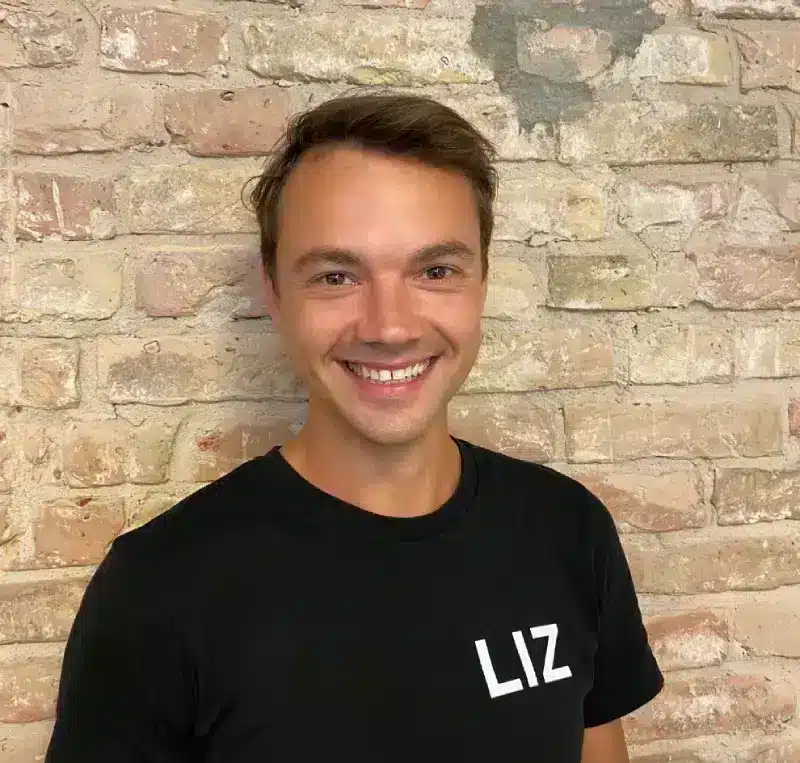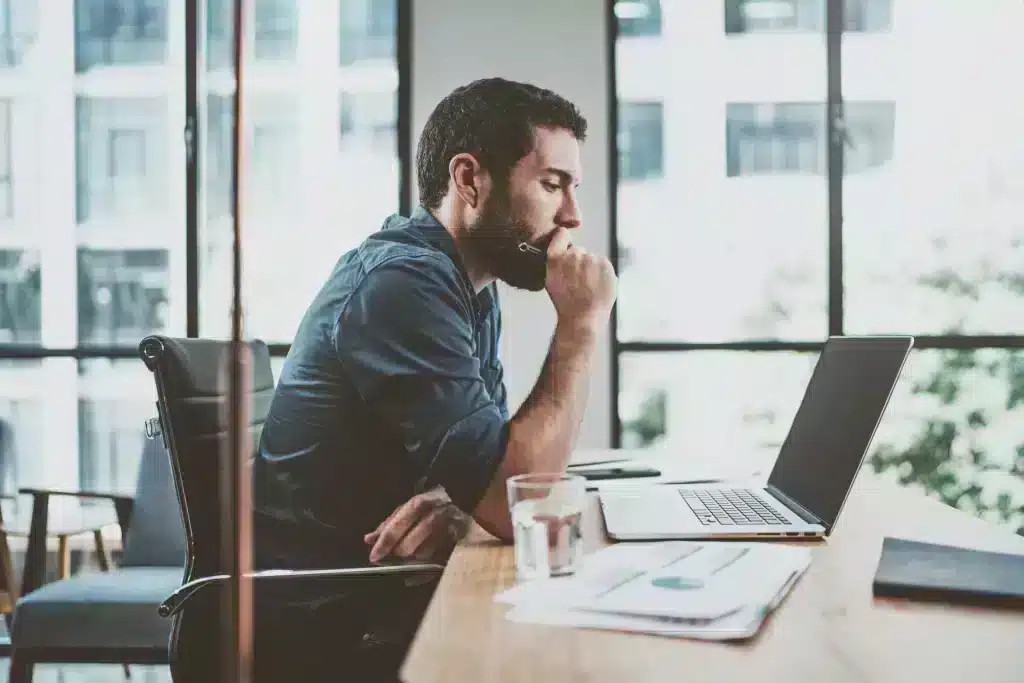 ARE YOU READY TO GO HYBRID?
Join our monthly newsletter for flex office trailblazers and receive the latest stories, news, and insights directly to your inbox.