FROM TRADITION TO INNOVATION THROUGH DESK SHARING APP
FOUNDING STORY
WITH 100 YEARS OF TRADITION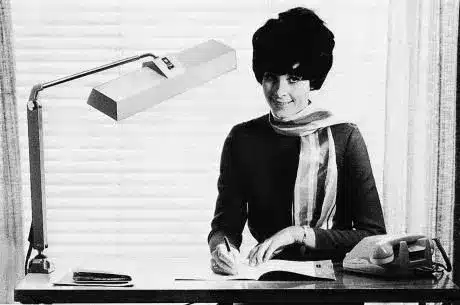 There is a long and successful tradition behind the name LIZ. LIZ commemorates Liselotte Waldmann, the wife of Herbert Waldmann, the founder of our parent company. In 2019, LIZ was founded to support office spaces worldwide in their digital transformation. It started through desk sharing app however we have expanded the goal which is now to optimise the workday for colleagues: The best version of YOUR workday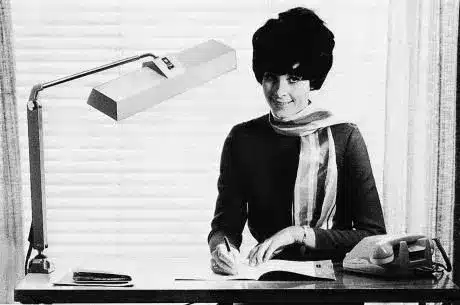 We are convinced that every office can become smart. Hybrid working is the future of the working world, and we want to be pioneers in it!
At LIZ, we strive to improve and simplify your everyday life. We want to be more than just an app – we want to be a new lifestyle that combines organisation and sustainability. Our goal is to put you in control while optimising your work environment.
At LIZ, we dream of a working world that you look forward to – reliable and welcoming. LIZ makes working life seamless and exciting. You can rely on us because safety and support are our top priority. Together, we make your working life stress-free and easy.
Once you have us, you've got us. Our team guides your first steps into the workday transformation. LIZ is dependable and forward, we will always do what is best for your security.


You will find new features to make your workday easier. We strive to be the pioneers of the work-journey solution, the place where you start your workday.
We take pride in putting all of our cards on the table. We are transparent about our product, services and pricing and will answer all of your questions.
LIZ shape-shifts, we adapt to your needs and concerns. As an innovative product, we are a white canvas that is excited about constantly working on adapting to your company's needs.
LIZ INTEGRATIONS IN MS TEAMS AND MORE
LIZ is a helpful tool for our colleagues to plan their work effectively, both in the offices and in our car parks, and for us to keep a good overview of their occupancy.
LIZ makes everyday work easier, as we also do not have fixed workplaces, you can (theoretically) see directly where a certain colleague is sitting.
LIZ is super! LIZ supports the work in our hybrid set-up very much. It is very well received by us in the team and we are happy about the constant development of the functions.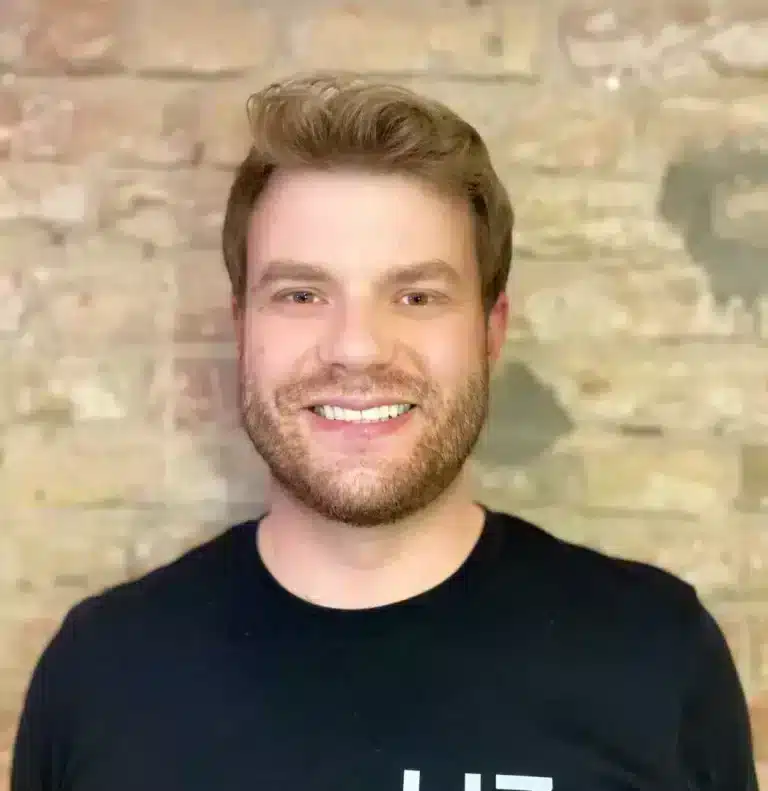 Martin
Chief Sales Officer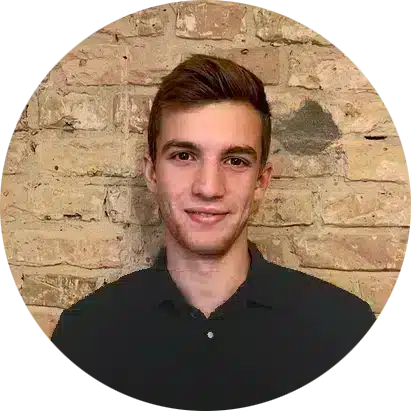 Enis
Sales Development Representative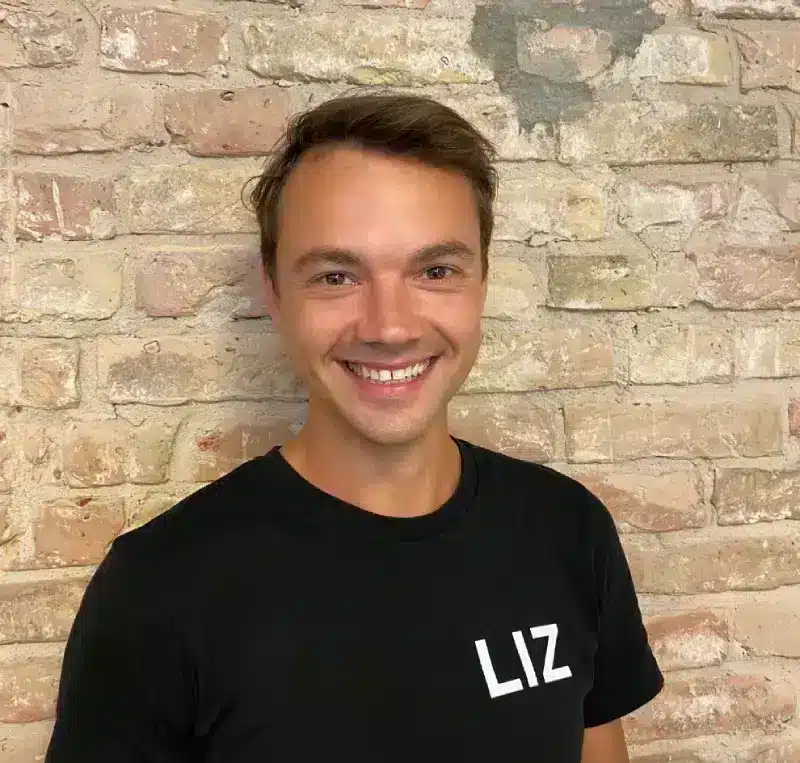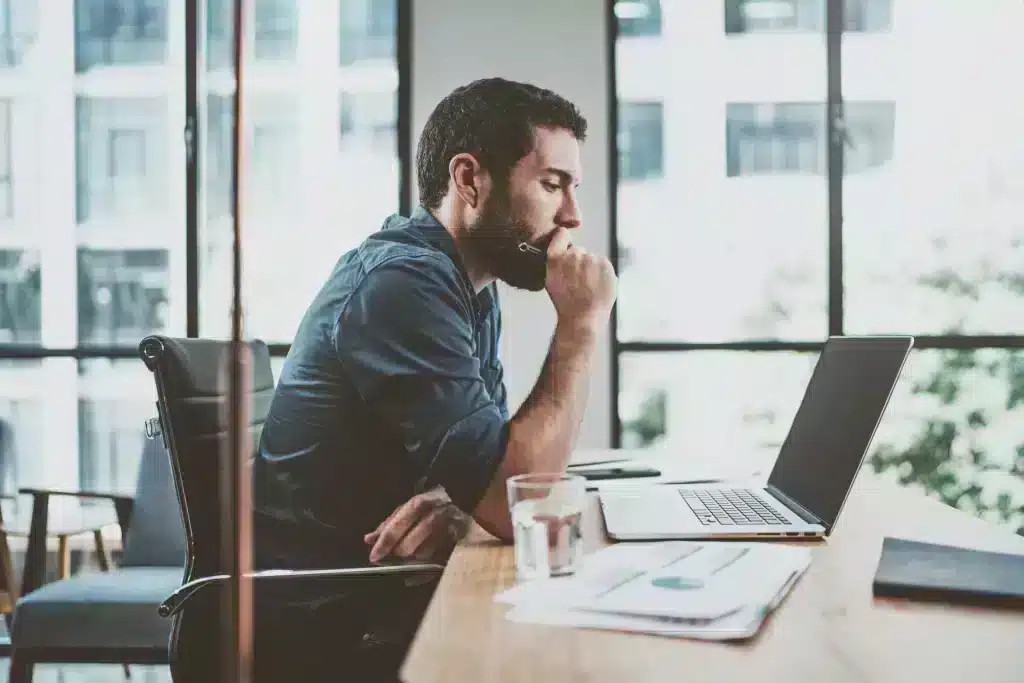 ARE YOU READY TO GO HYBRID?
Join our monthly newsletter for workplace trailblazers and receive the latest stories, news, and insights directly to your inbox.