STARTER


Start-up package for the newcomers
in the world of hybrid working

Essentials to start hybrid:​

LIZ Booker APP for iOS/Android and WebAPP​


BASIC


Use more flexibility and increase
the productivity of the company.

All STARTER functions plus: ​

Booking of meeting rooms and areas ​

Management and analysis in LIZ Workspace Manager ​


PREMIUM


Enjoy the maximum
feature scope!

All BASIC functions plus: ​

Booking of parking spaces ​

Extended meeting room package (catering, meeting room service) ​

Individual booking rights at the department level​

Support PLUS by CSM team​


STARTER


Start-up package for the newcomers
in the world of hybrid working

Essentials to start hybrid:

LIZ Booker APP for iOS/Android and WebAPP


BASIC


Use more flexibility and increase
the productivity of the company.

All STARTER functions plus:

Booking of meeting rooms and areas

Management and analysis in LIZ Workspace Manager


PREMIUM


Enjoy the maximum
feature scope!

All BASIC functions plus:

Booking of parking spaces

Extended meeting room package (catering, meeting room service)

Individual booking rights at the department level
Personal Branding/Logo Upload
First Aid + Safety display
Display + reception monitor
Resource Integration (Microsoft/Google)
Web Conference tool integration (Cisco/Zoom)
Filterfunction on Floorplan
LIZ is a helpful tool for our colleagues to plan their work effectively, both in the offices and in our car parks, and for us to keep a good overview of their occupancy.
LIZ makes everyday work easier, as we also do not have fixed workplaces, you can (theoretically) see directly where a certain colleague is sitting.
LIZ is super! LIZ supports the work in our hybrid set-up very much. It is very well received by us in the team and we are happy about the constant development of the functions.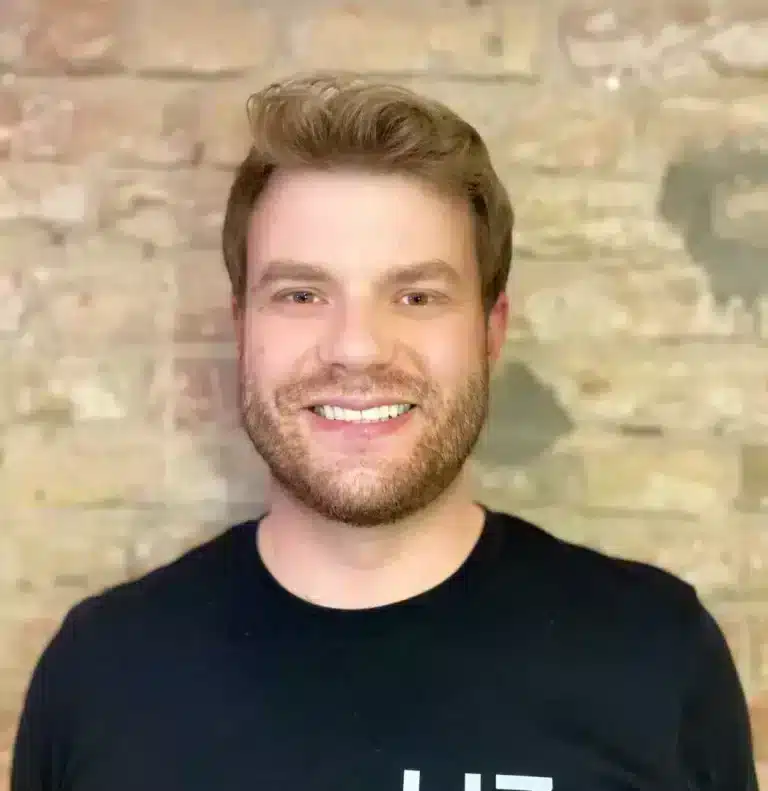 Martin
Chief Sales Officer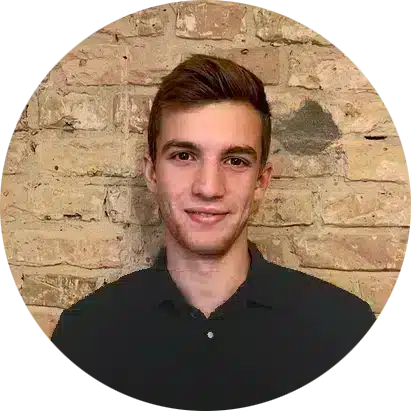 Enis
Sales Development Representative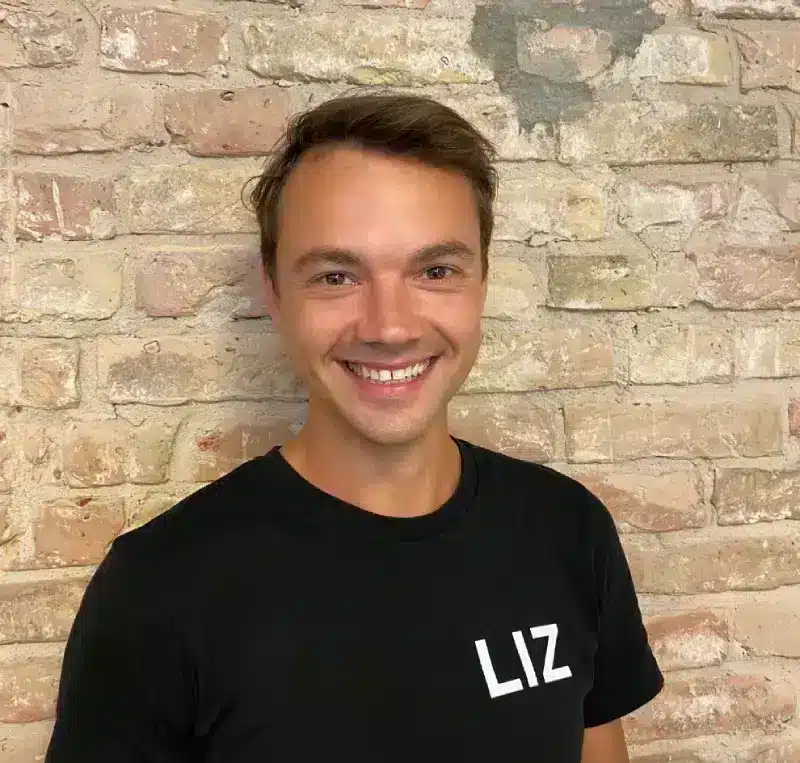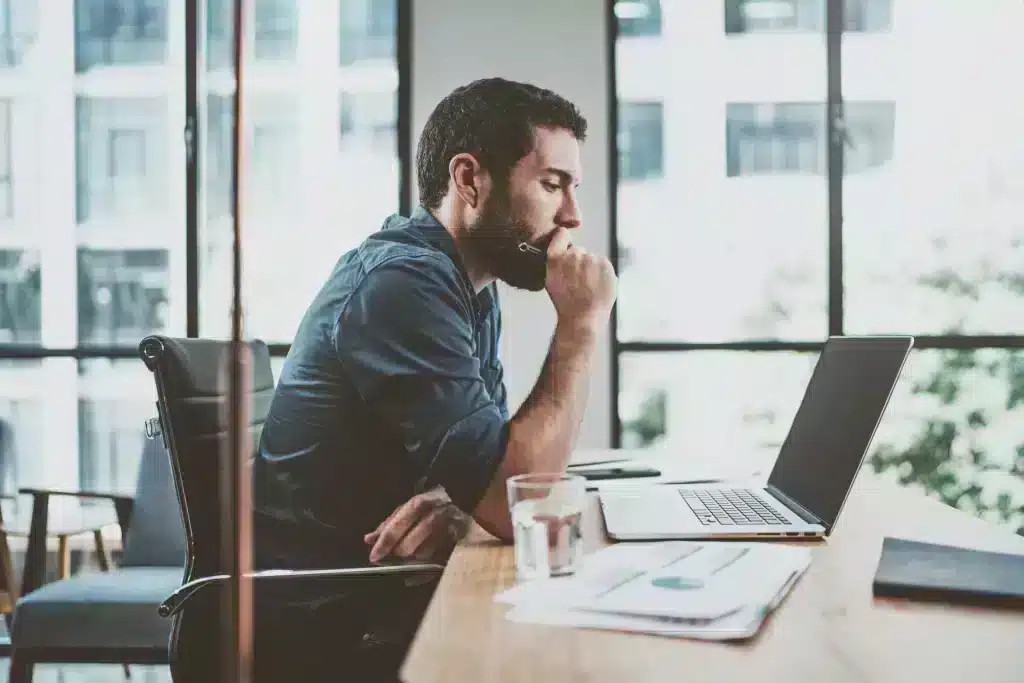 ARE YOU READY TO GO HYBRID?
Join our monthly newsletter for workplace trailblazers and receive the latest stories, news, and insights directly to your inbox.