PARKING BOOKING MANAGEMENT SOFTWARE FROM LIZ
Managing corporate parking can be a tedious and time-consuming task. That's where LIZ comes in. Our parking solution offers a comprehensive, easy-to-use interface that displays all available spots and their features, including impairment spaces and electric chargers.
But LIZ does more than just streamline your parking management process. It also enhances the commuting experience for your employees by providing them with the tools to make informed decisions about their transportation options and work in a tension-free environment.
At LIZ, we understand the importance of efficiency and employee satisfaction in the workplace. That's why we have designed our parking solution with both in mind. Say goodbye to the stress of corporate parking and hello to a smoother, more efficient workday with LIZ. Try it out today and see the positive impact it can have on your team.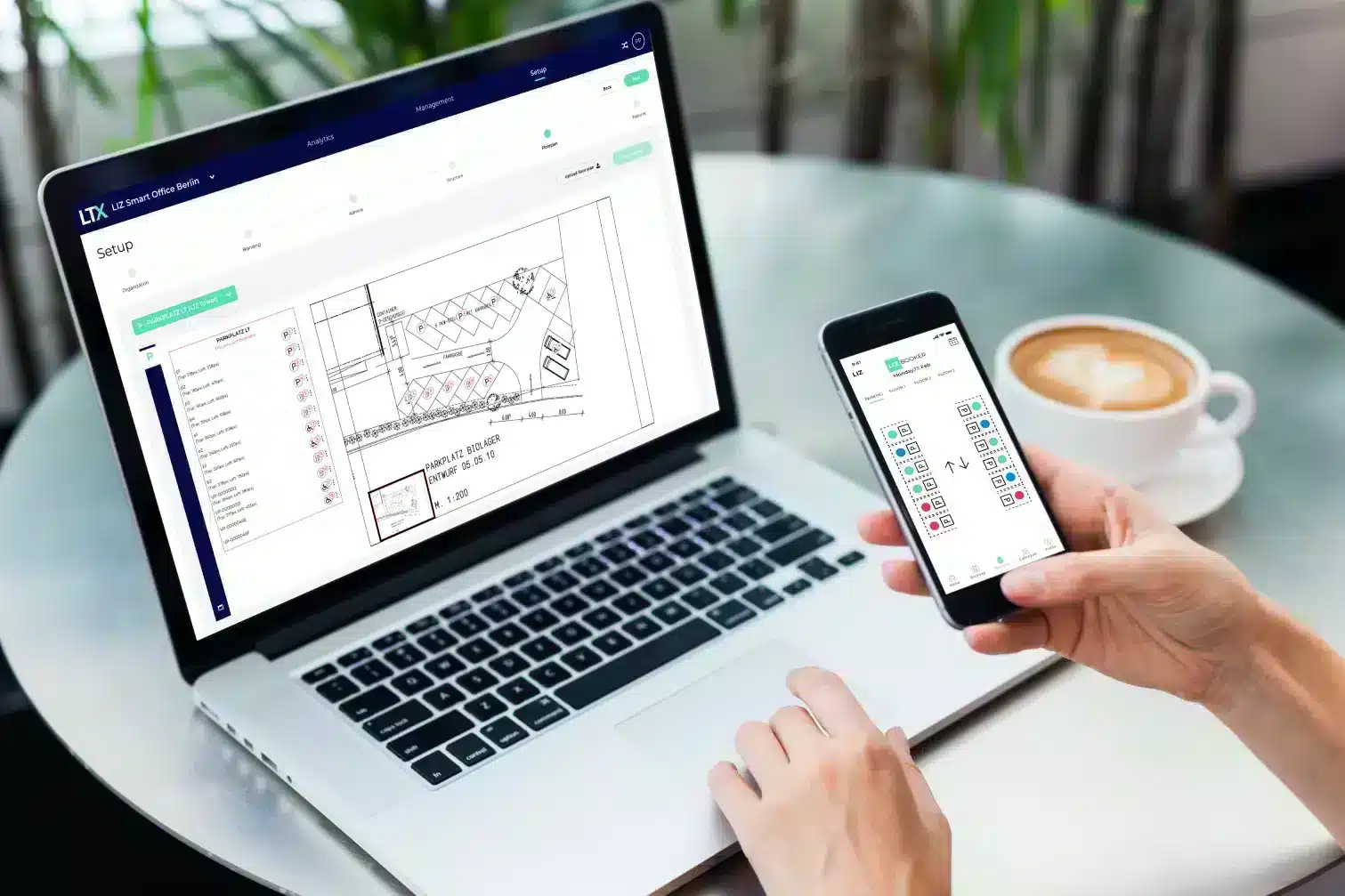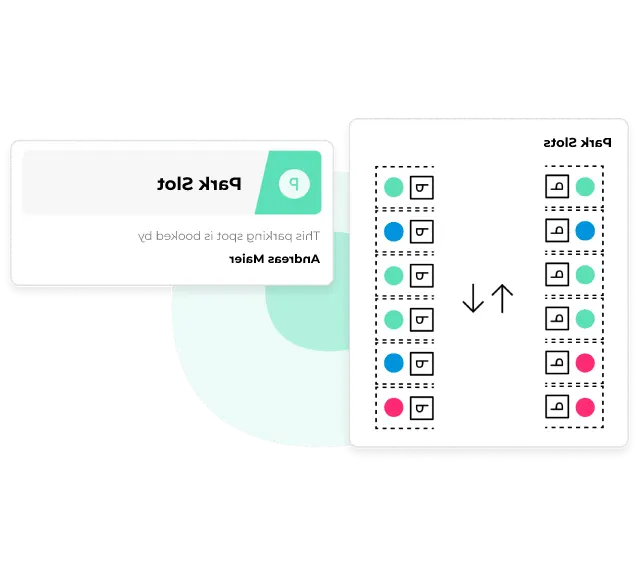 Avoid conflicts and increase satisfaction
Avoid risks and expensive investments in hardware
Efficient and easy handling
Are you tired of the confusion and frustration that comes with managing workplace parking? LIZ WORKPLACE MANAGER has the solution. Our tool allows you to easily designate each user's parking rights, including the option to block or restrict spaces as needed. And if someone is accidentally parked in your booked spot? No problem. You can simply add their license plate to avoid any misunderstandings.
But LIZ WORKPLACE MANAGER does more than just solve parking issues. It also provides a clear overview of the parking slot capacities, helping you make informed decisions about your team's needs and preferences.
Whether you want to be spontaneous or plan ahead, LIZ WORKPLACE MANAGER has you covered. Book your perfect parking spot on the same day or even days in advance. Streamline your parking process and simplify your workday with LIZ.
Martin
Chief Sales Officer

Enis
Sales Development Representative
[contact-form-7 id="16646" title="test form"]